The Hollis Family : Atlanta Portrait Photographer
While wedding season has wound down for the fall, family photo season is in full swing!  We've been having such a great time getting to photograph some of our favorite families – and the Hollis family was no exception!  We're so thankful that we've gotten to know these guys and be in community with them at Renovation Church.  It's pretty clear there's a whole lot of love in this big family!
I just had to include this last one.  These dads come prepared!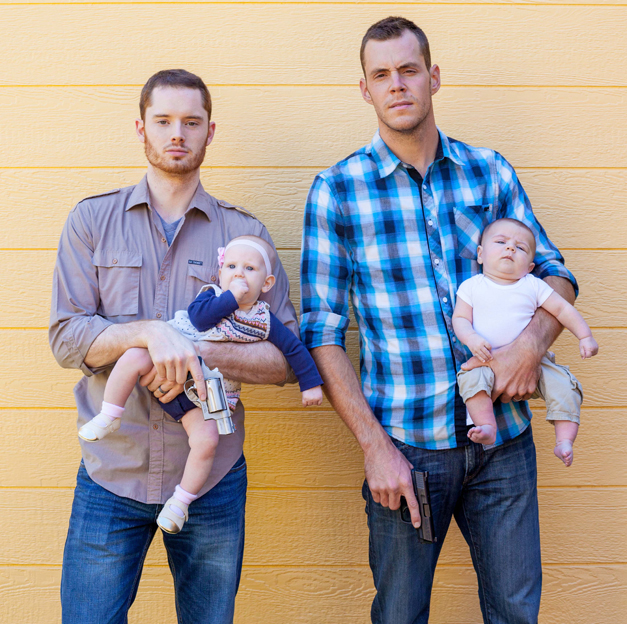 Thanks for such a great time Hollis Family!
 To see the rest of the photos and order prints click here.
Need some photos of your own?
You can check out some more of my work here and find out more about me here,
but I would love you get to know you! Let's talk.