Lucy Is Here! : Atlanta Portrait Photographer
The Bazals are some of out favorite people, and we're so excited that they've added a new family member!  When they asked us if we would take newborn photos, we of course said yes!  We always have a great time with these guys.  Now, here's baby Lucy!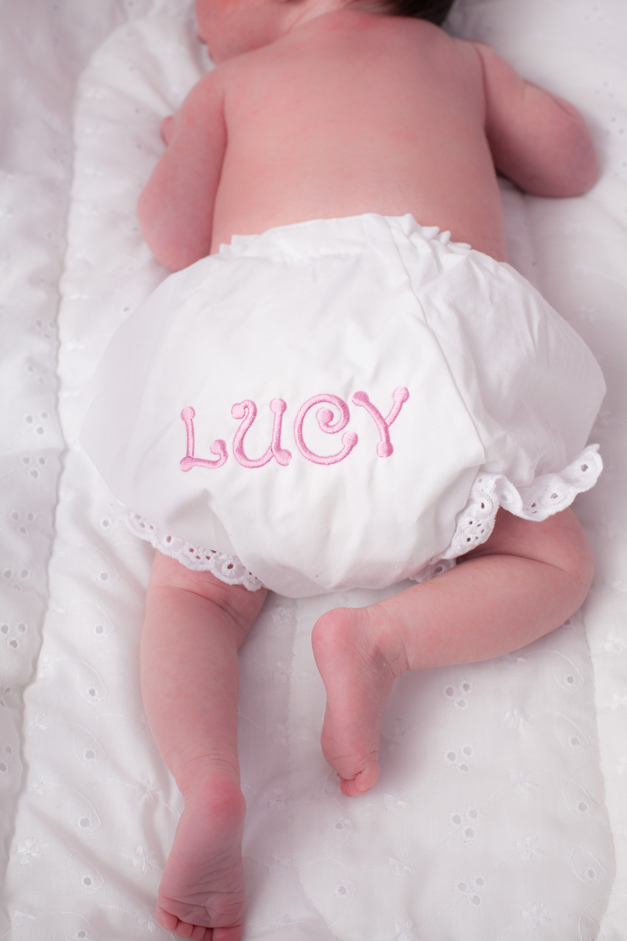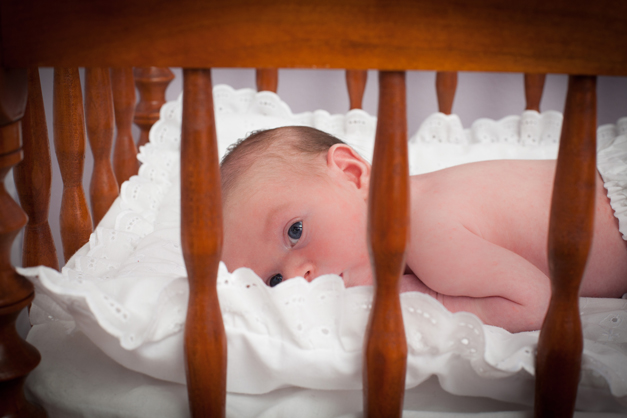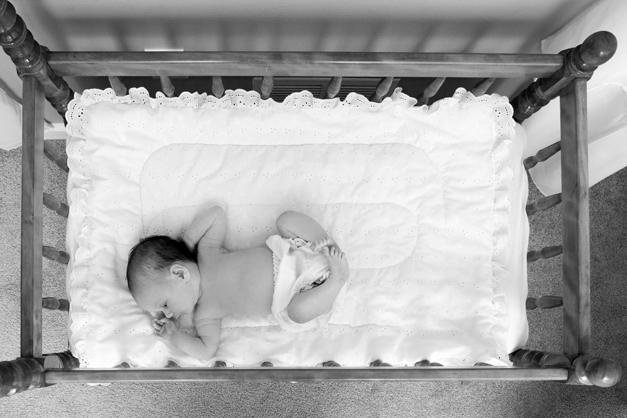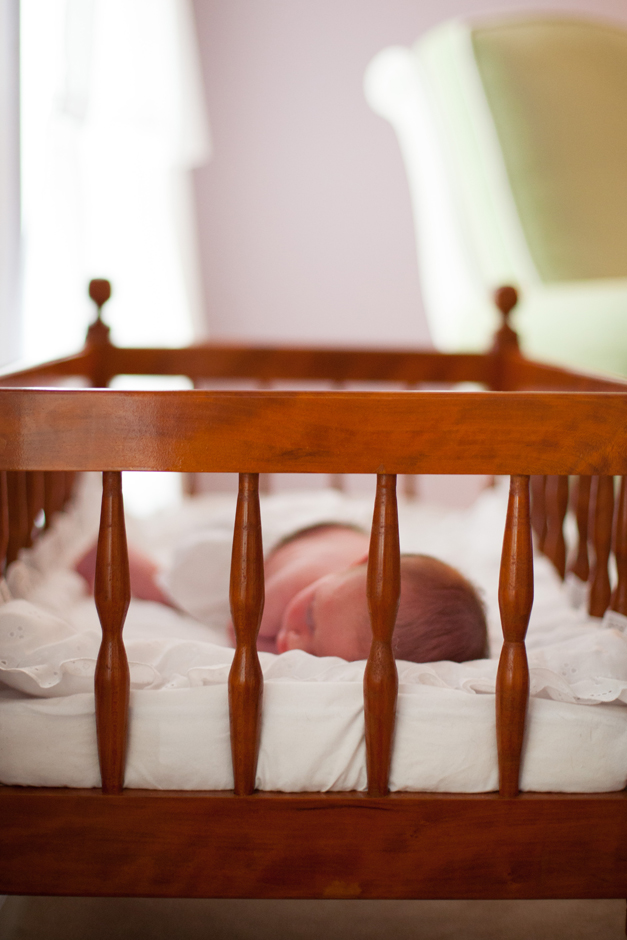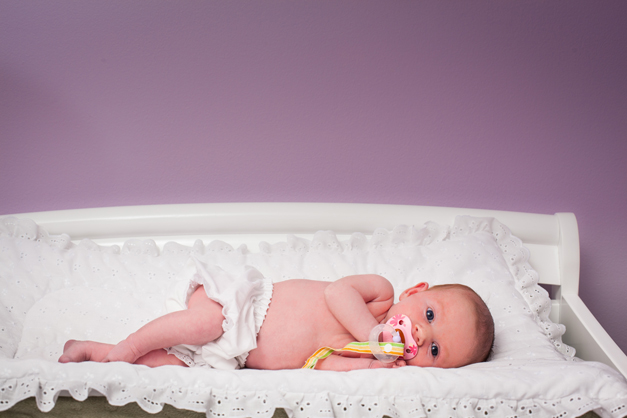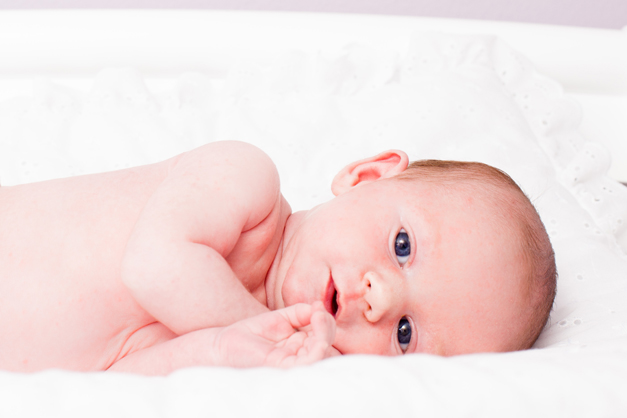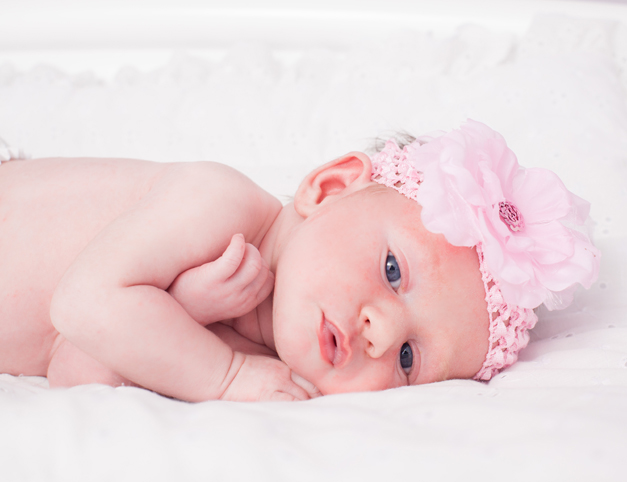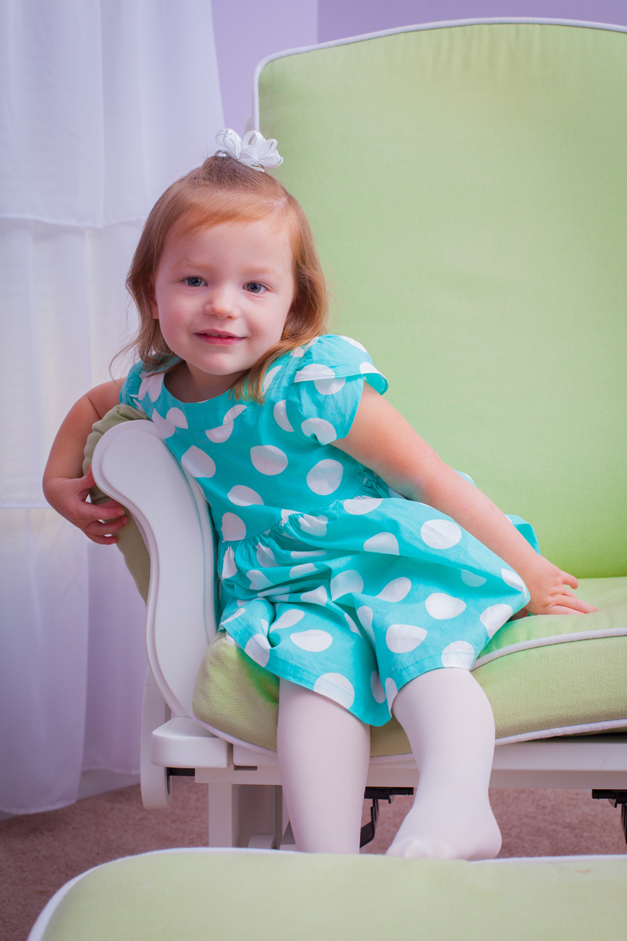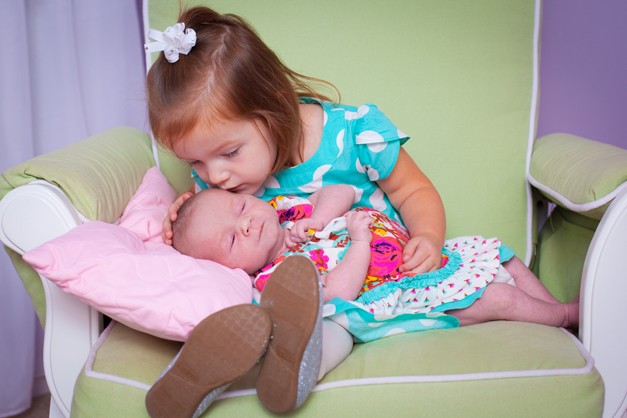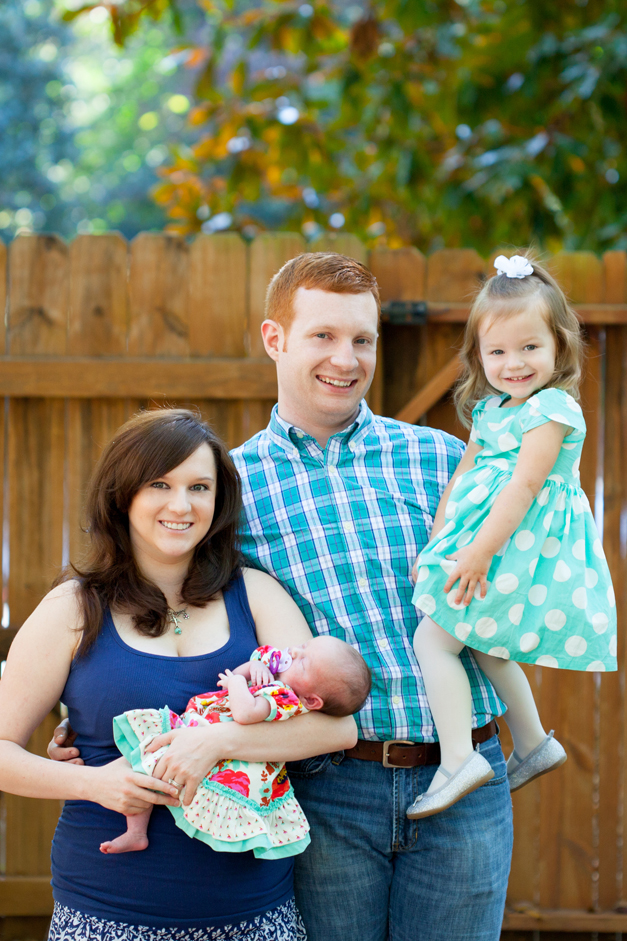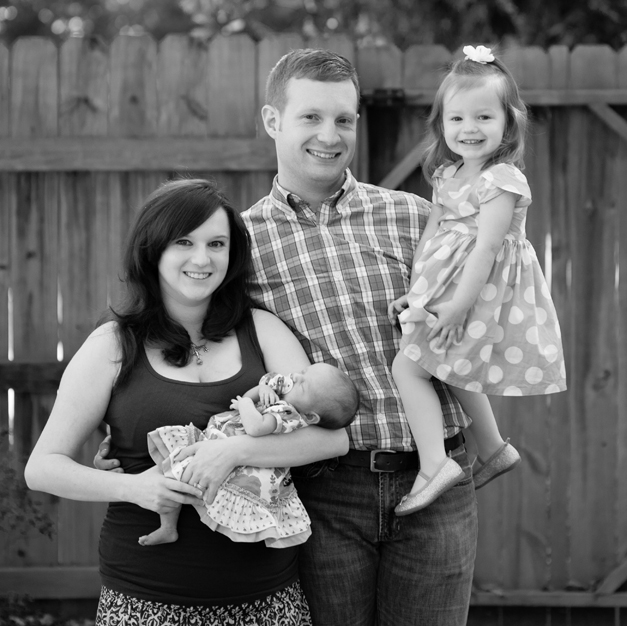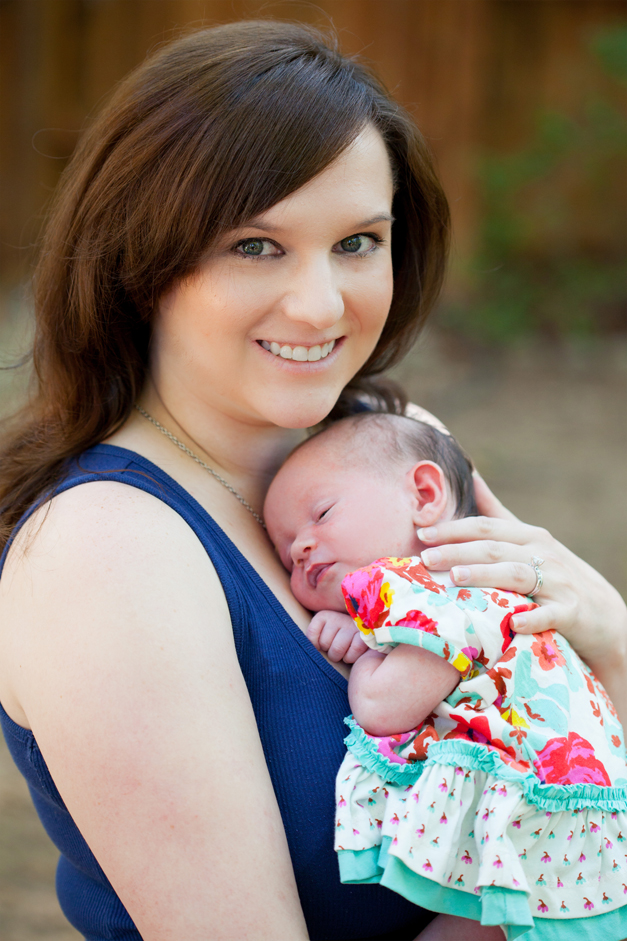 Congratulations you guys, and welcome to the family Lucy!
To see the rest of the photos and order prints click here.
Need some photos of your own?
You can check out some more of my work here and find out more about me here,
but I would love you get to know you! Let's talk.