Amber & David are Getting Married! : Grant Park Atlanta Engagement Photographer
I've known Amber for a few years now, since back when we worked together at Wolf Camera, and I'm so glad that we've kept in touch and stayed friends!
I finally met her fiance David when we sat down to talk about their engagement photos, and it didn't take me long to see that she found herself a great guy. When a couple can be their real, genuine, and even dorky selves with each other – you know there's something awesome there!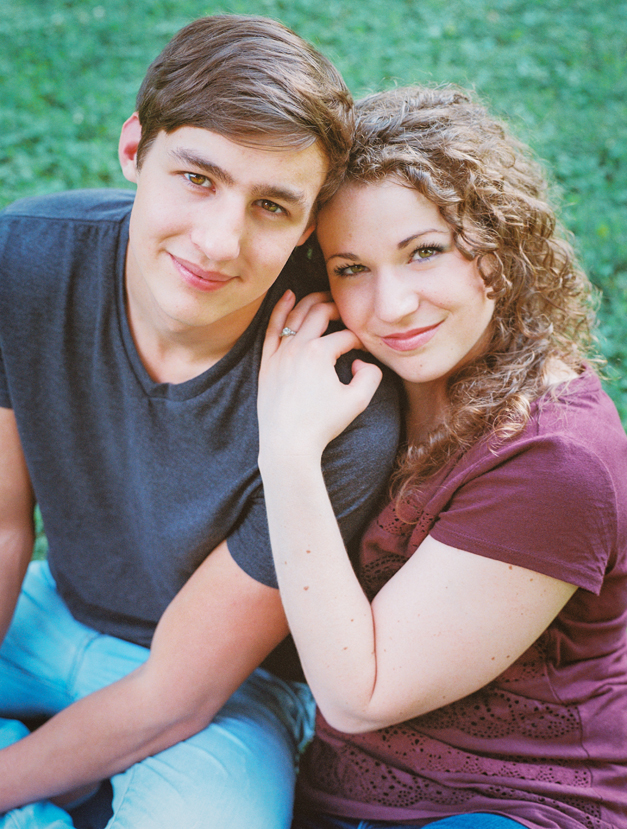 We had such a great time shooting their engagement session!!  We got together on a beautiful summer evening down in Grant Park in Atlanta. It's such great area with so much character and history!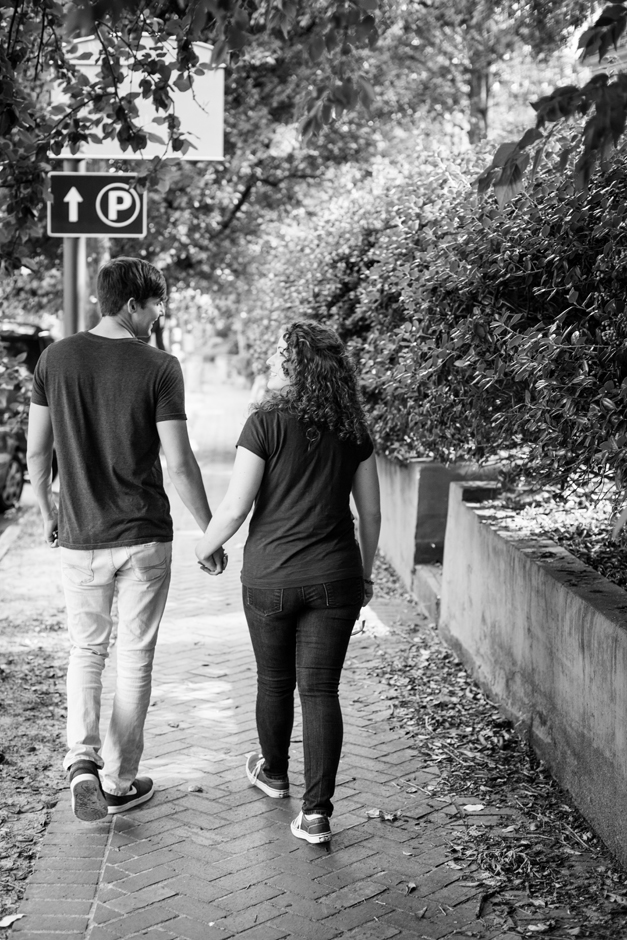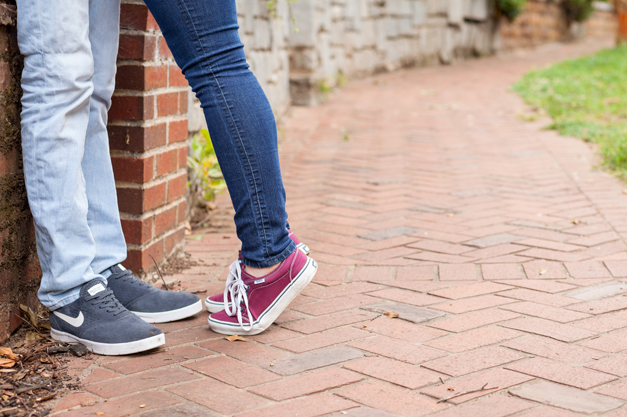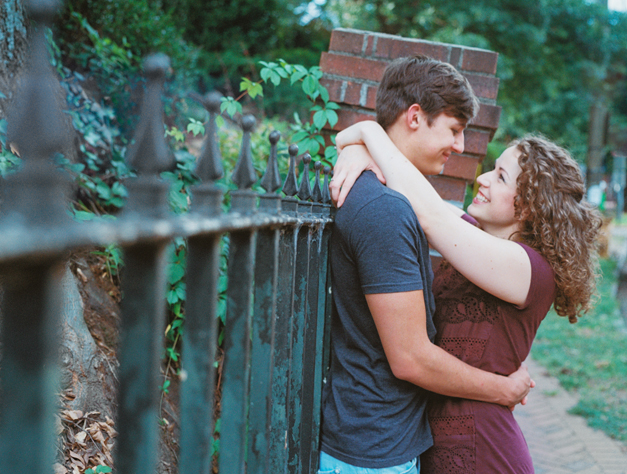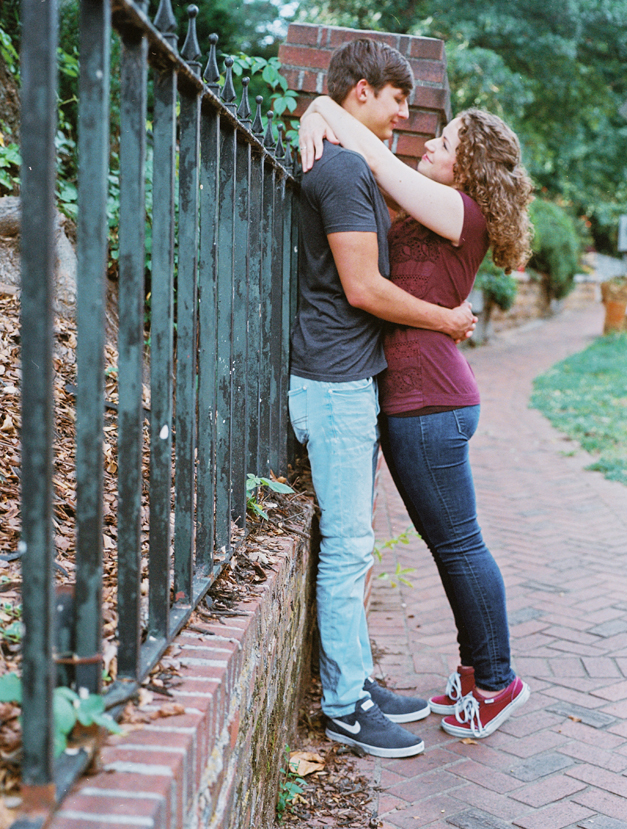 Amber and David actually met at the gym, so when we saw these pull-up bars in the park, we just had to incorporate them into the shoot!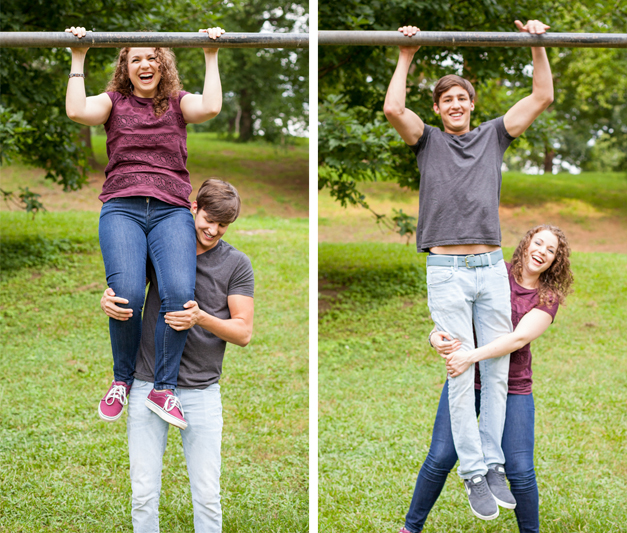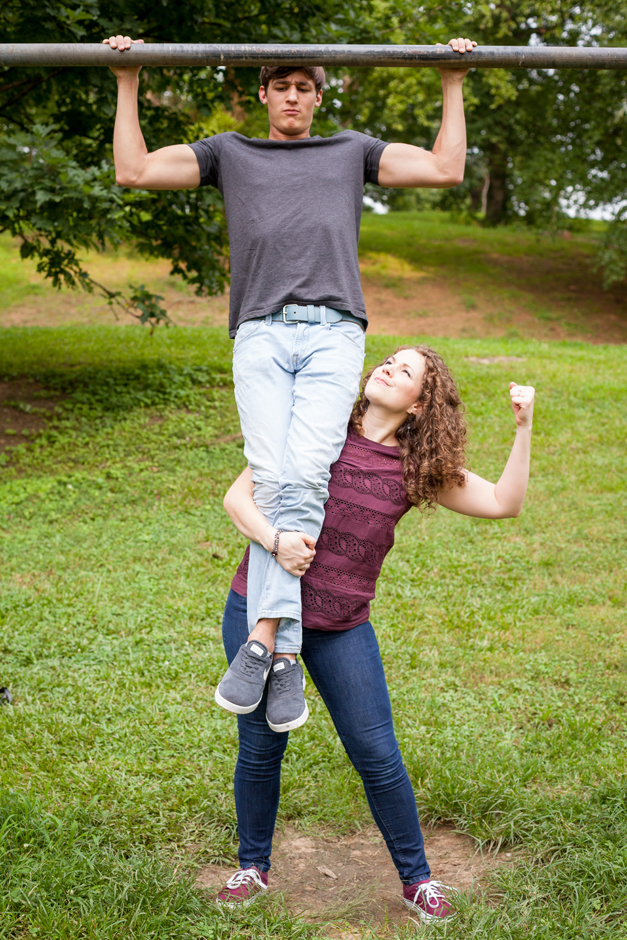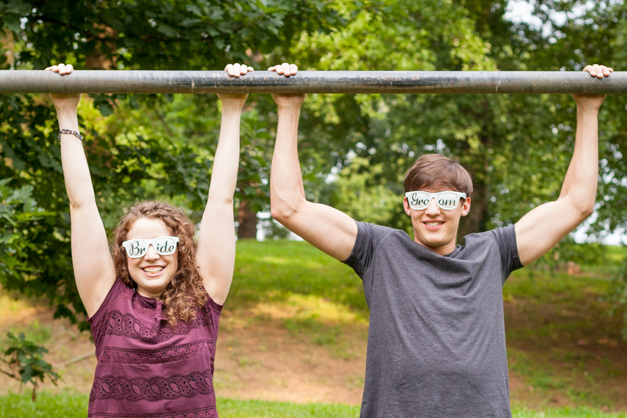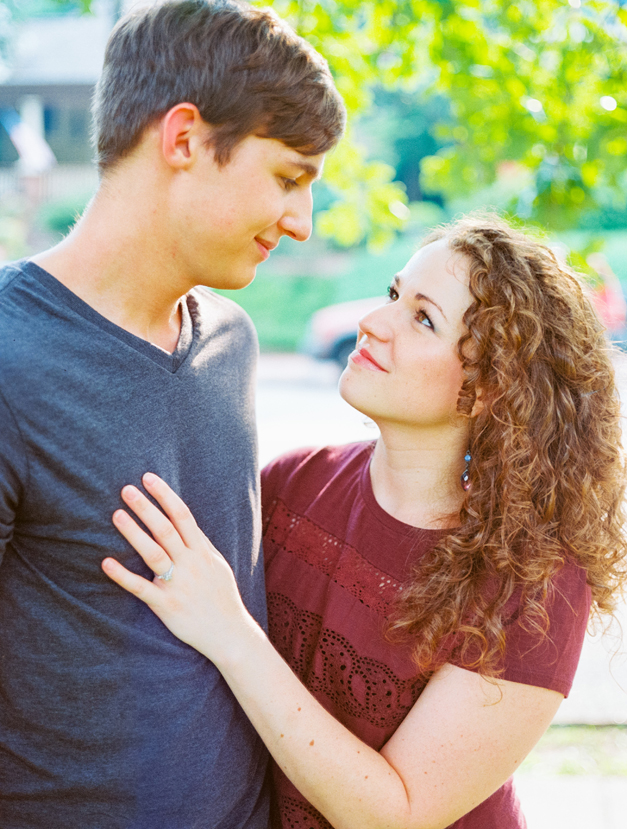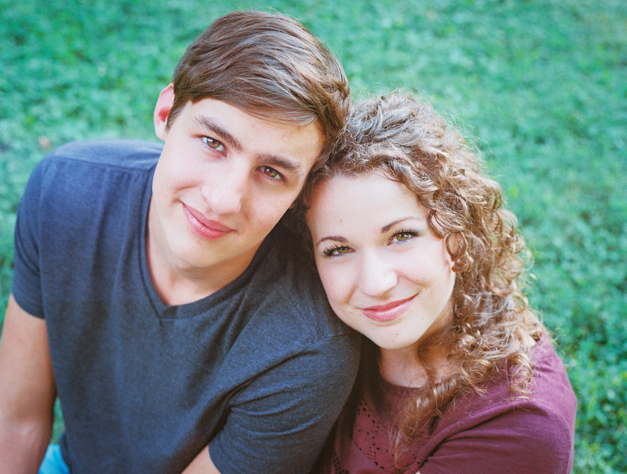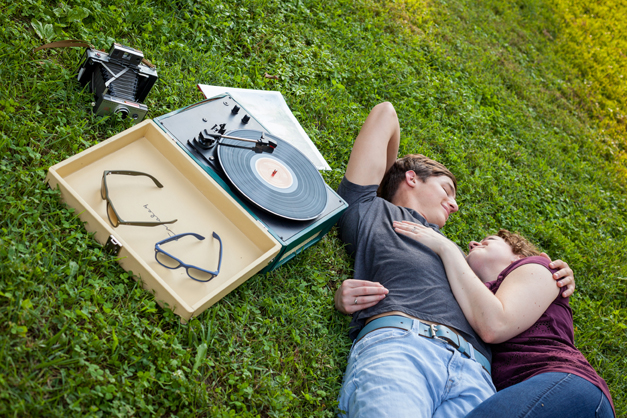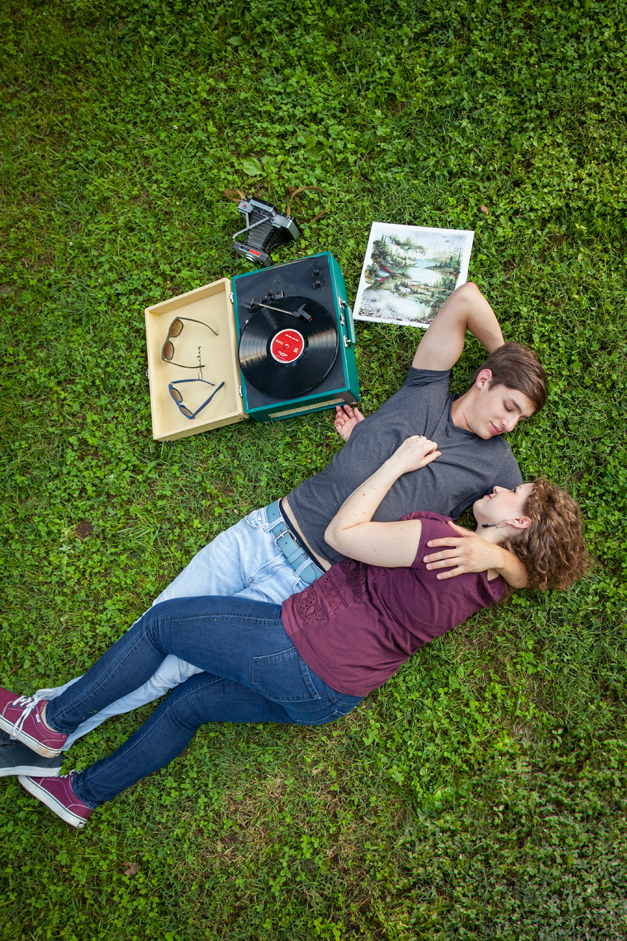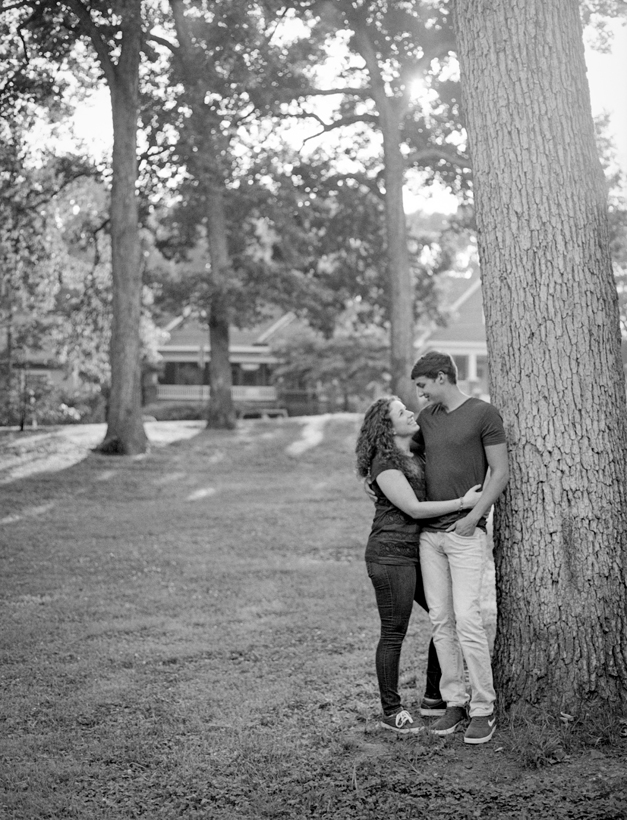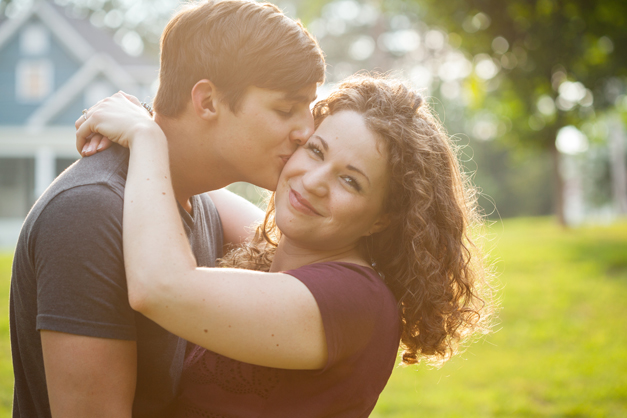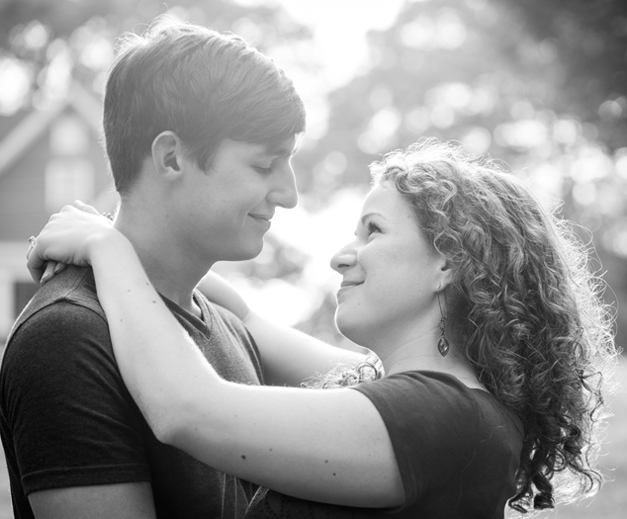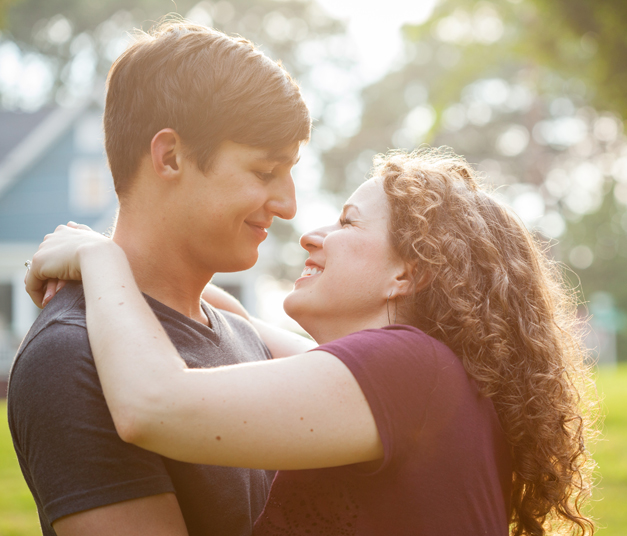 Amber is a fantastic photographer herself, so it seemed only right to get her and David to shoot each other with my Polaroid Land Camera.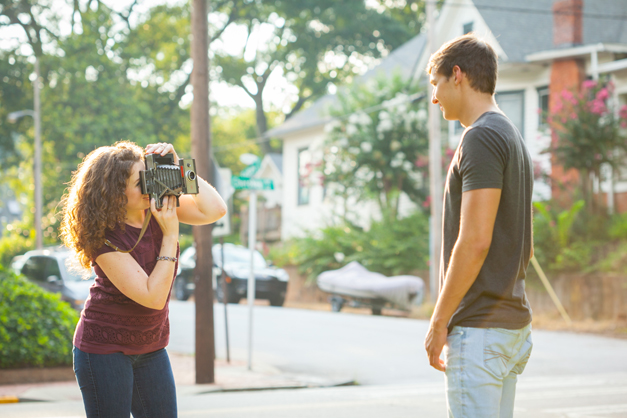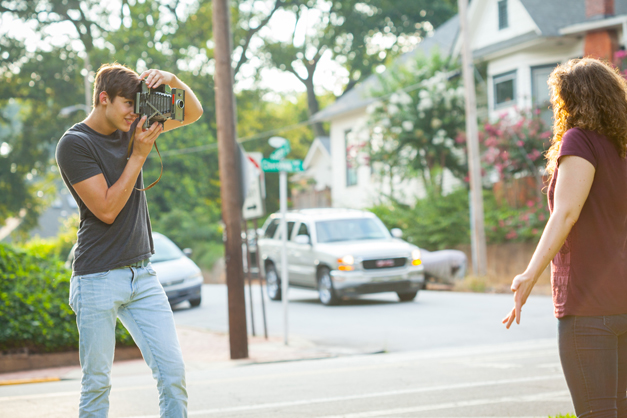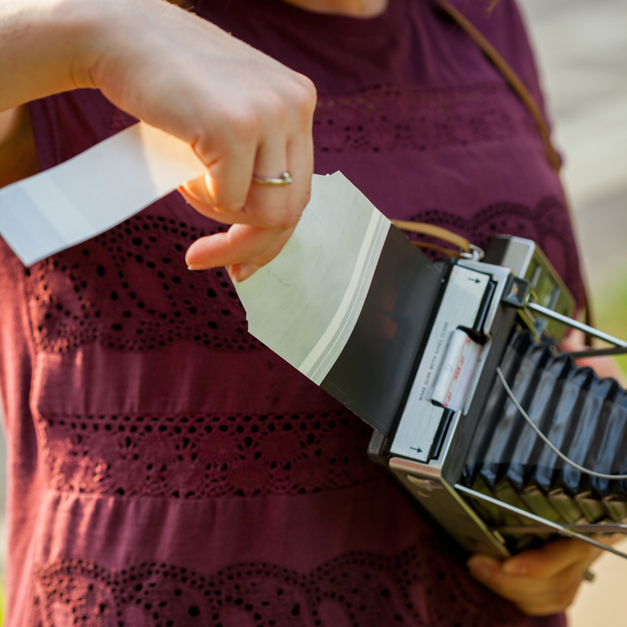 There's nothing quite as cool as someone getting a real instant film print right there in their hands.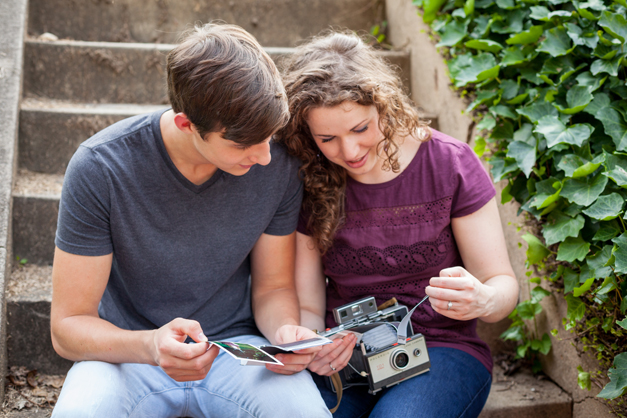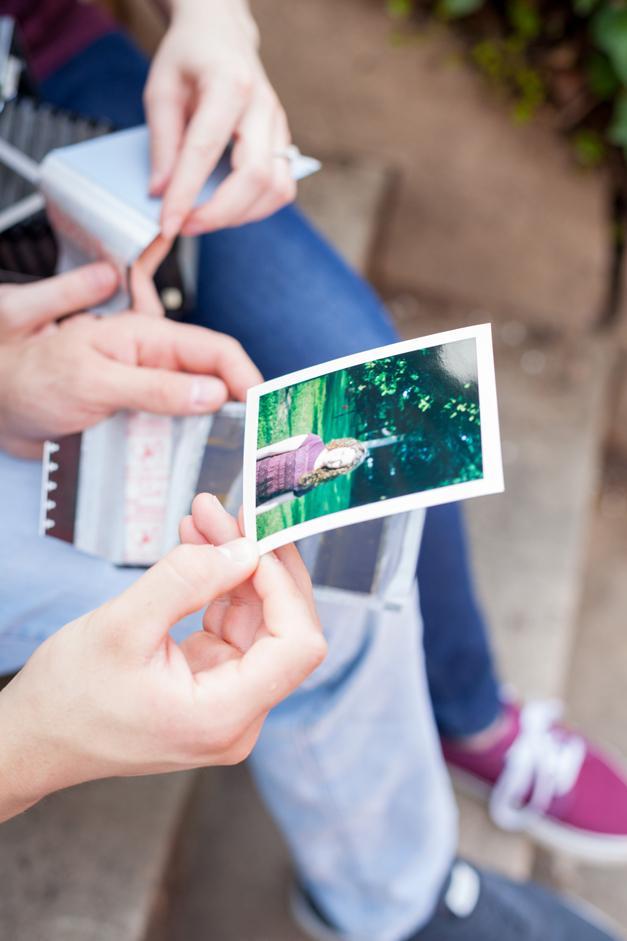 Plus, it make for some pretty darn cute possibilities!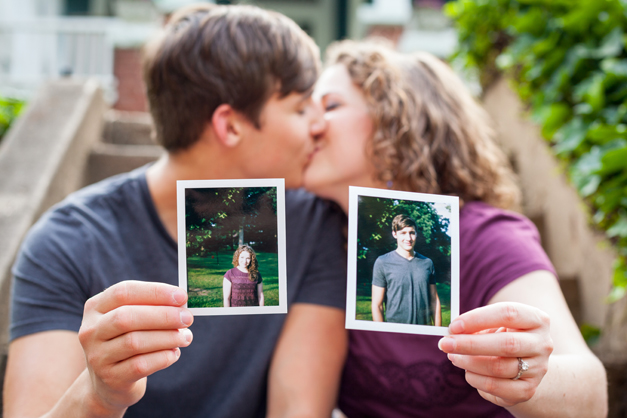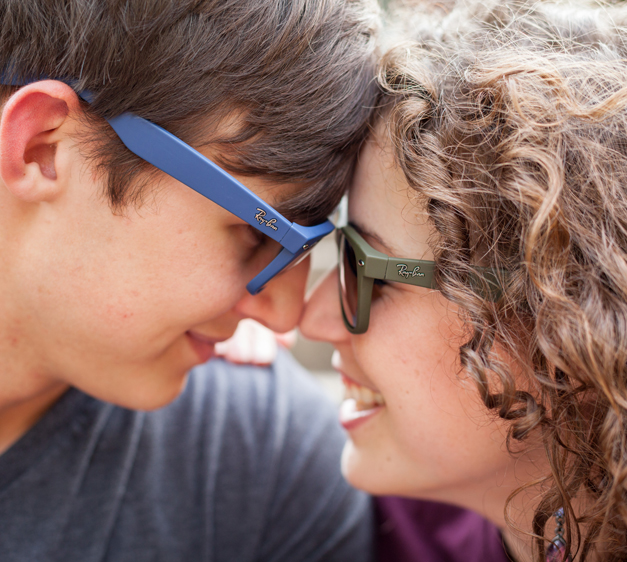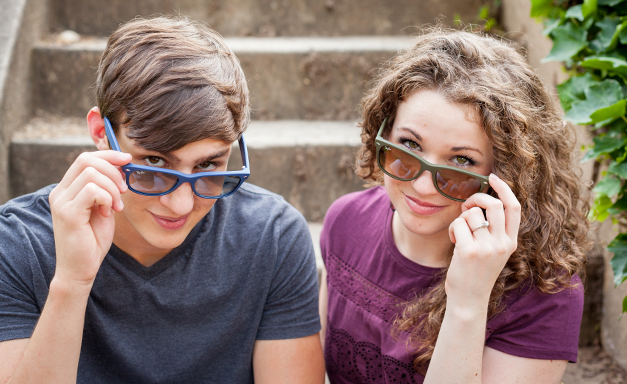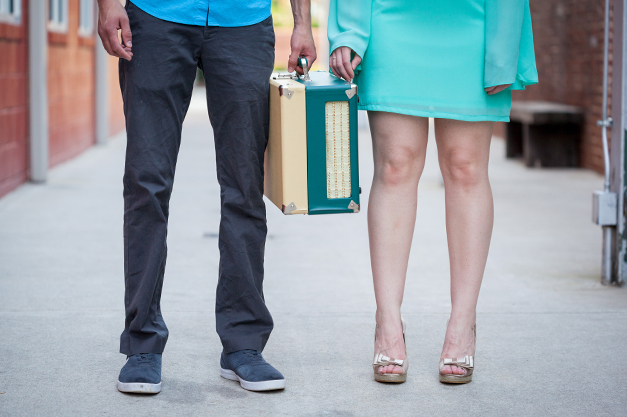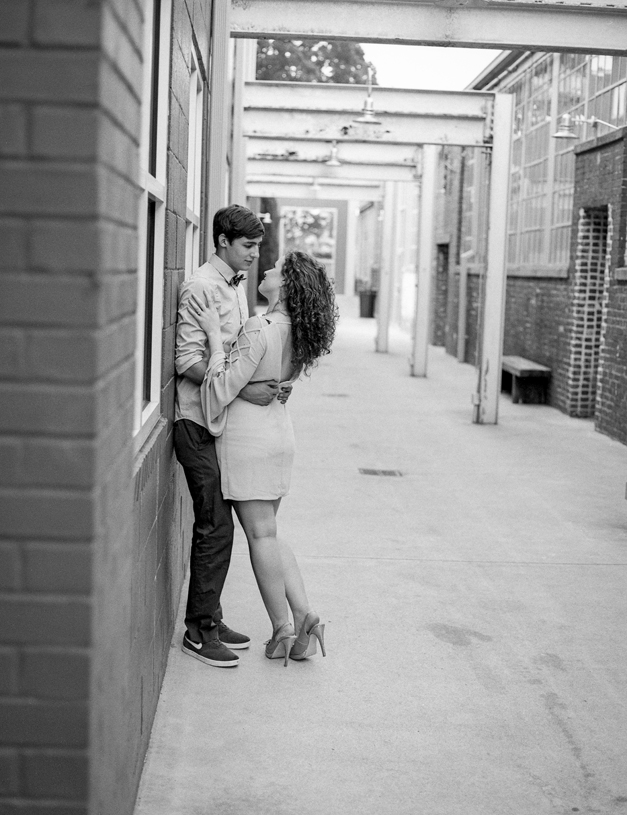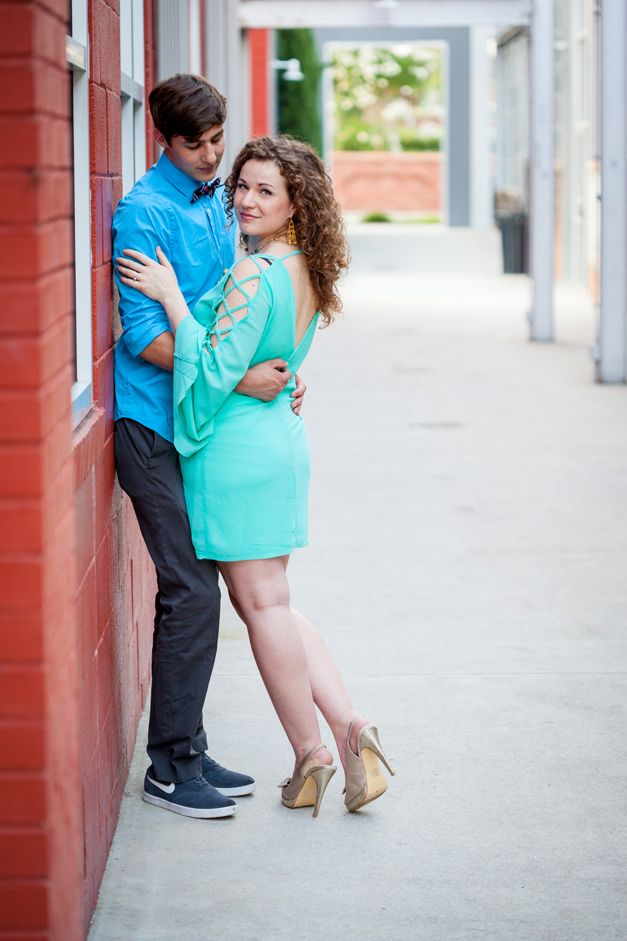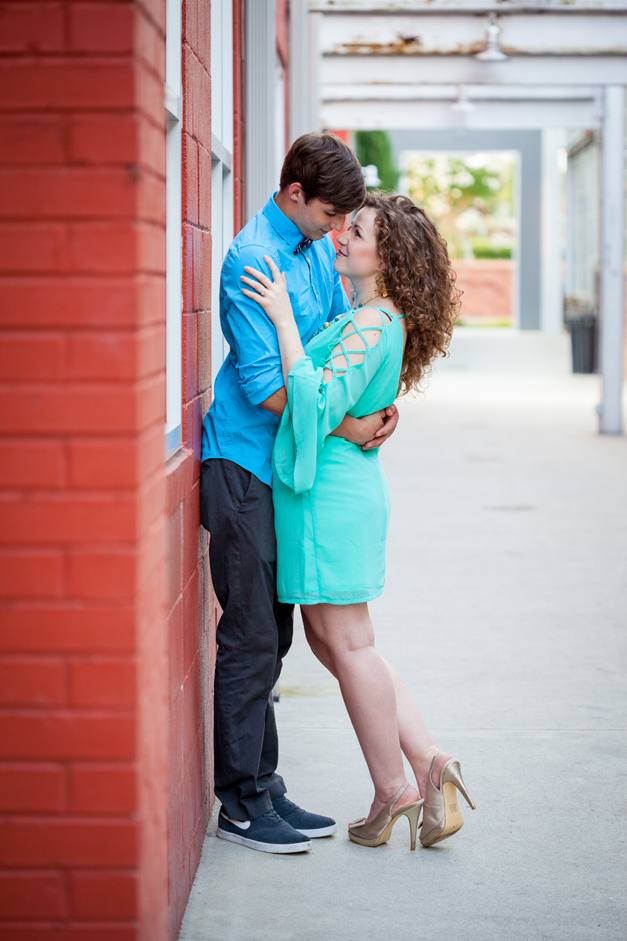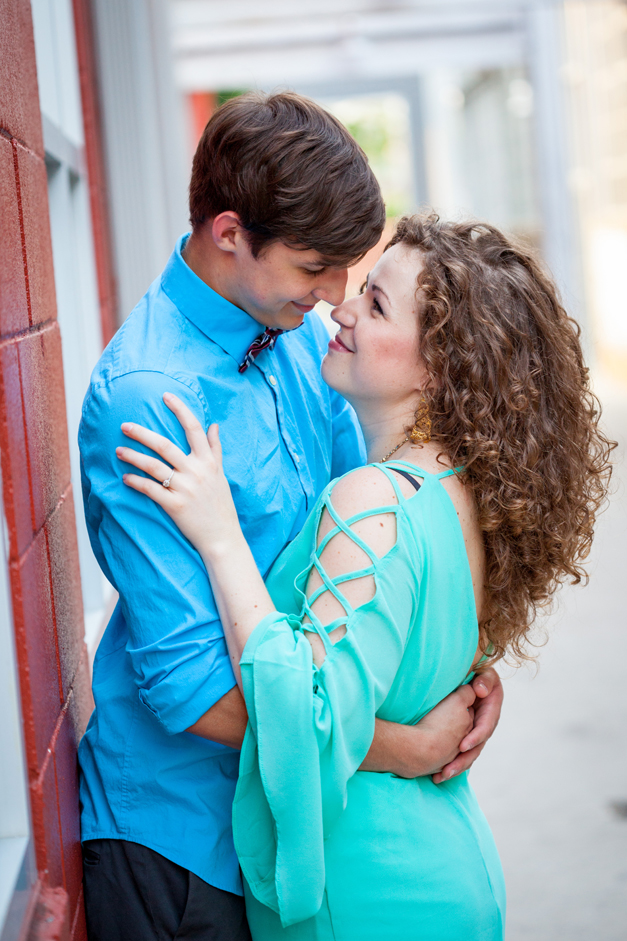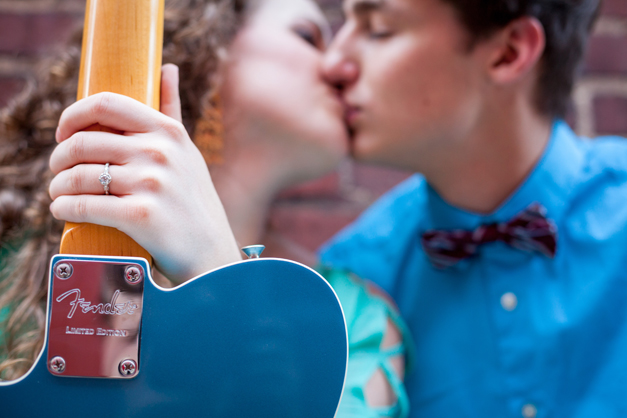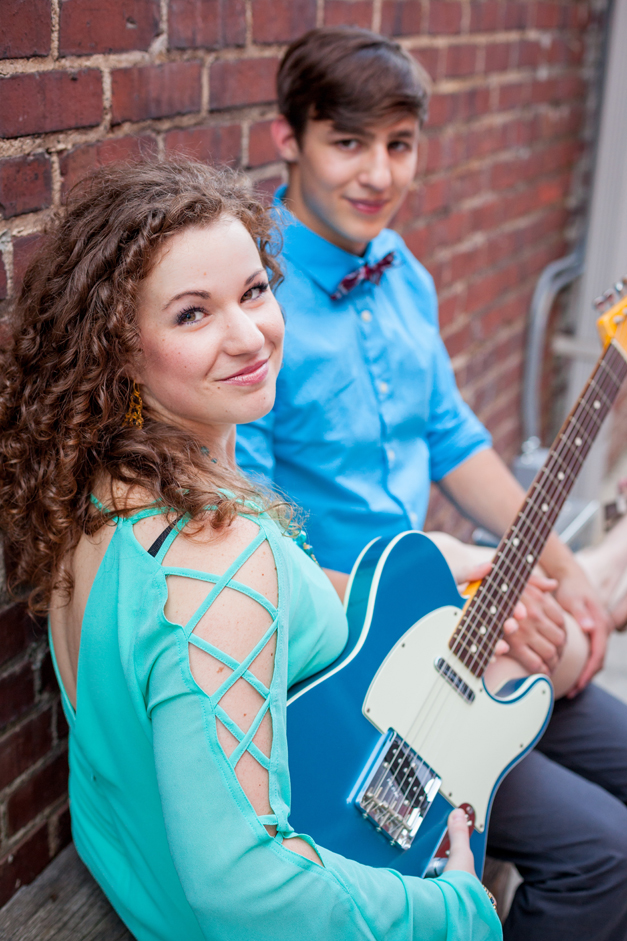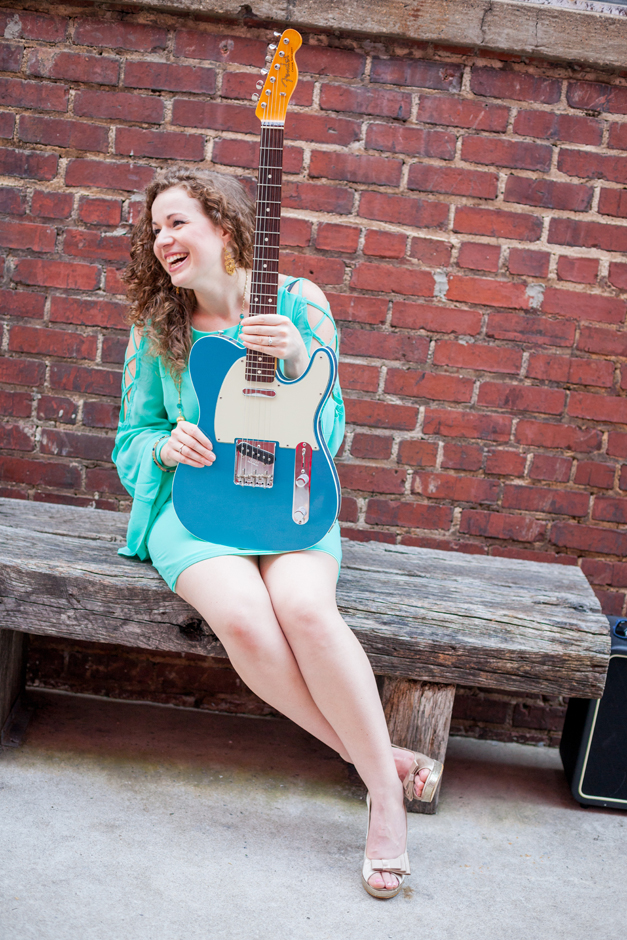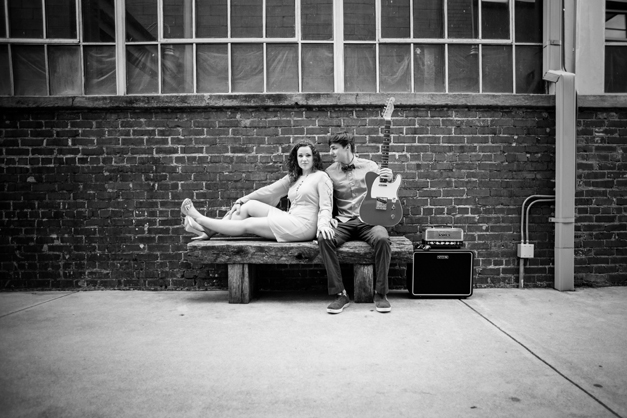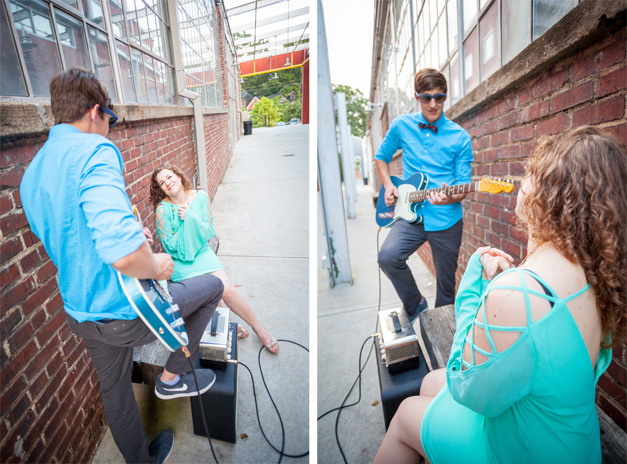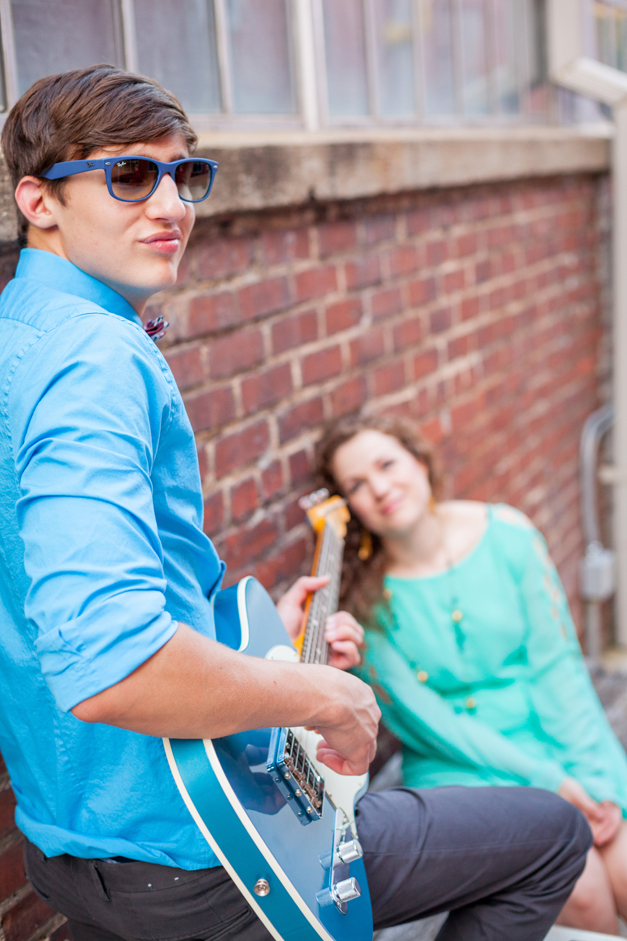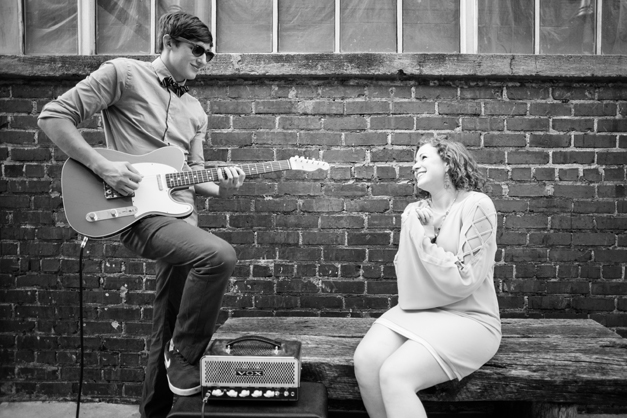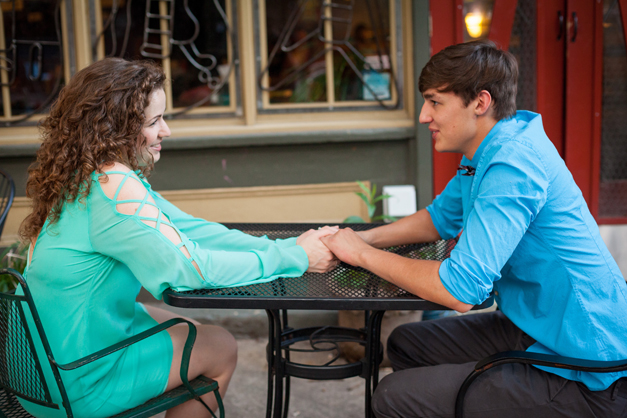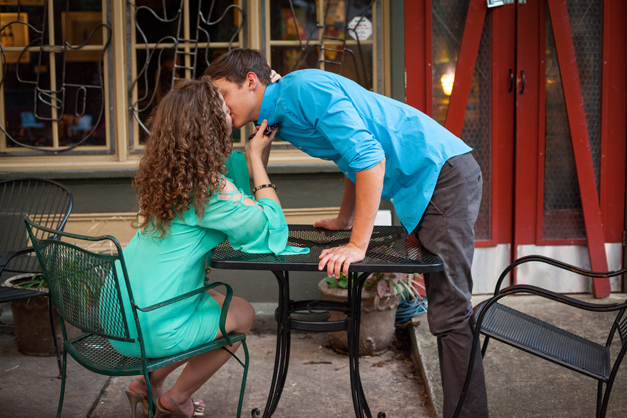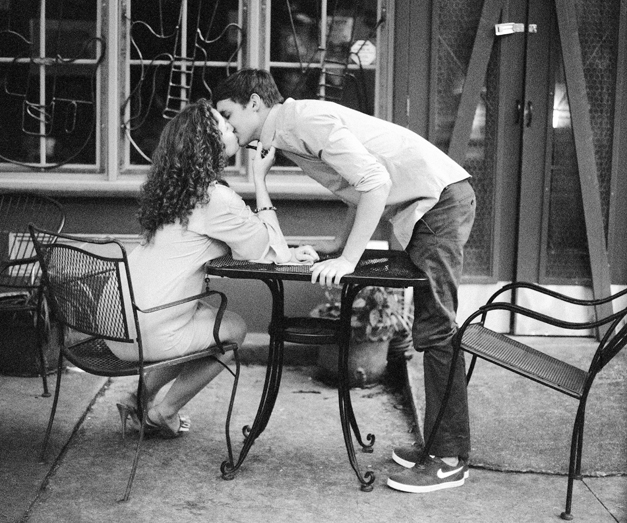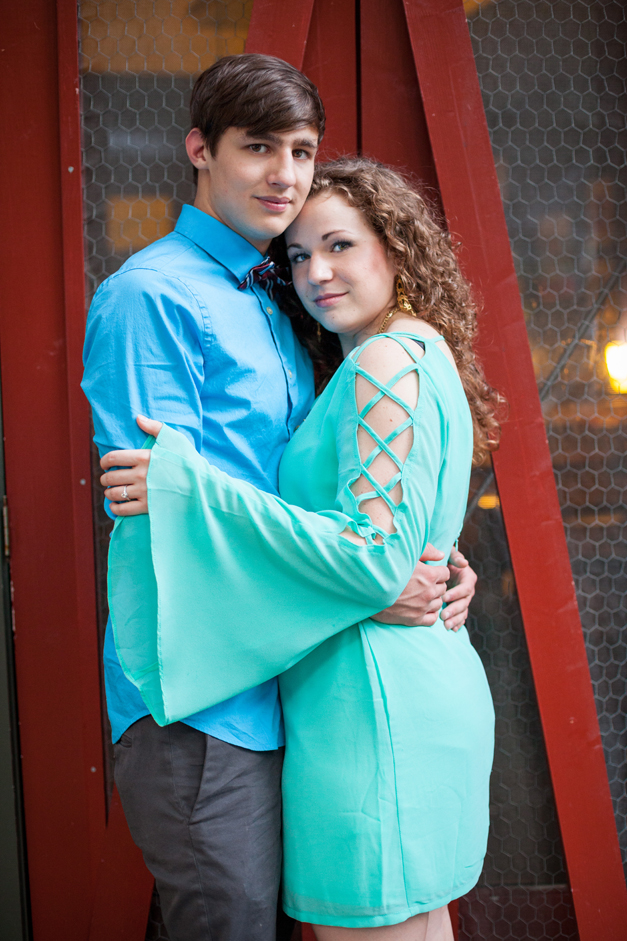 Congratulations Amber & David!!!  We can't wait to photograph your wedding next month!
Need some photos of your own?
You can check out some more of my work here and find out more about me here,
but I would love you get to know you! Let's talk.