Akos & Samantha are Getting Married! : Kennesaw Mountain Engagement Session
For their engagement session, Akos & Samantha wanted to go to one of their favorite spots to walk their dog Oliver.  That just happened to be the beautiful Noses Creek Trail at Kennesaw Mountain National Park!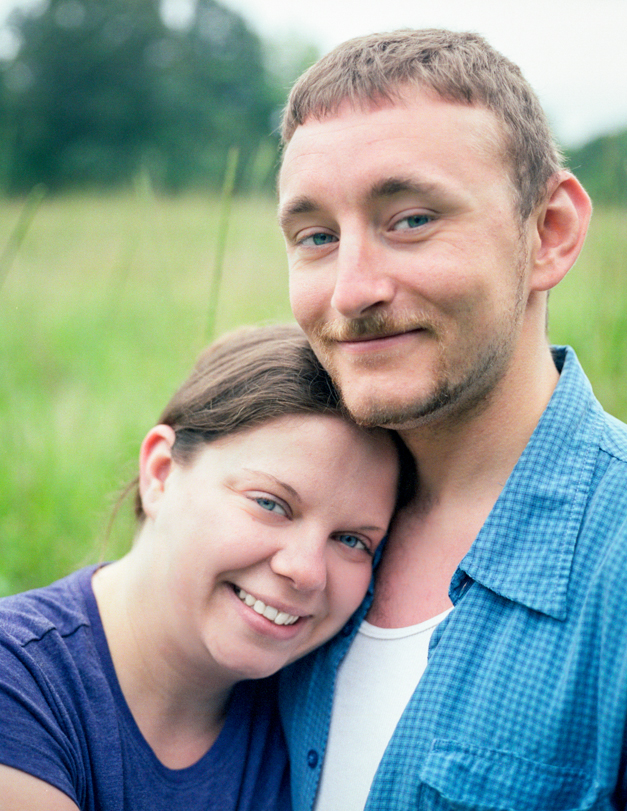 I've always loved the landscape of Kennesaw Mountain – especially the gorgeous tress and the awesome fields of tall grass.  We got together on a wonderfully cool July morning to take their engagement photos.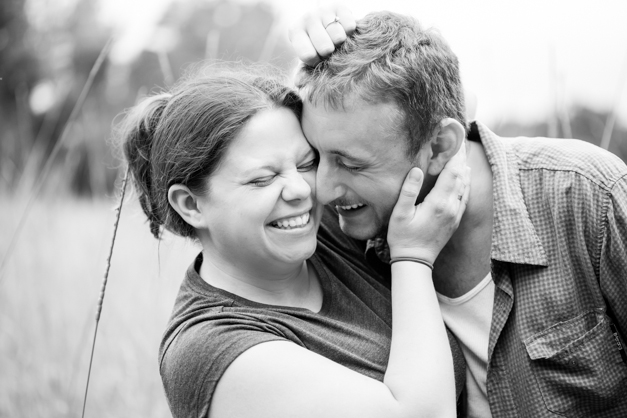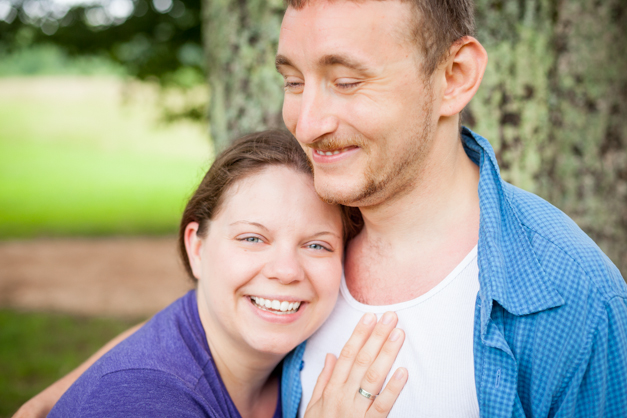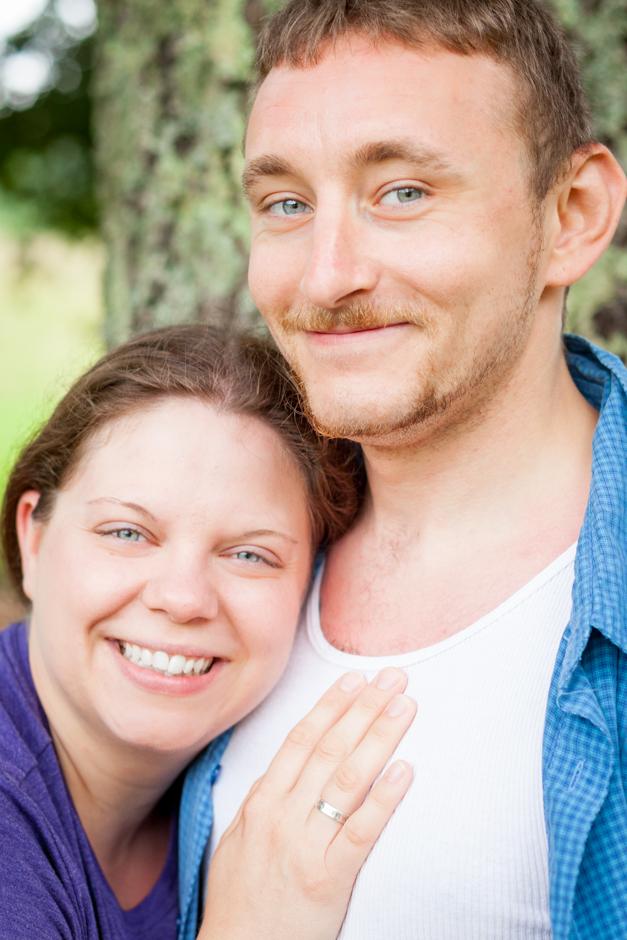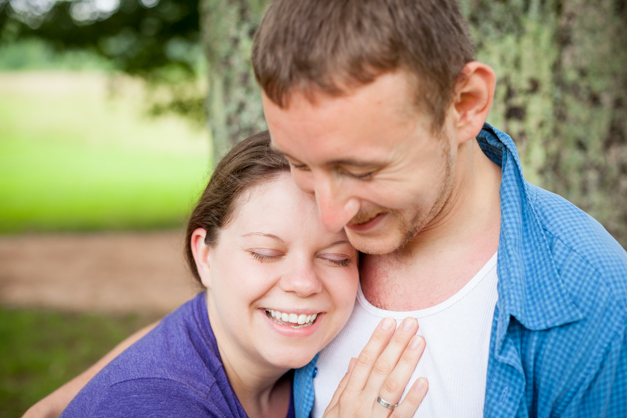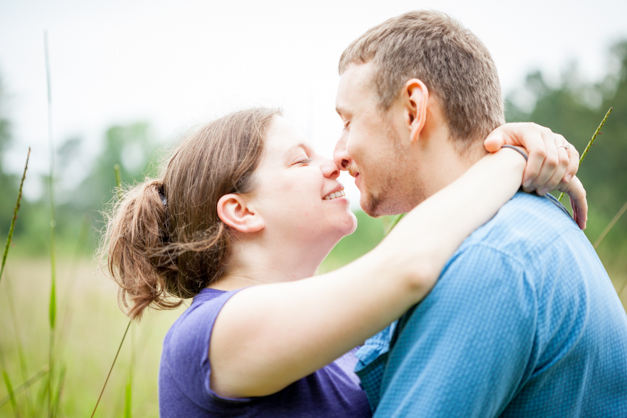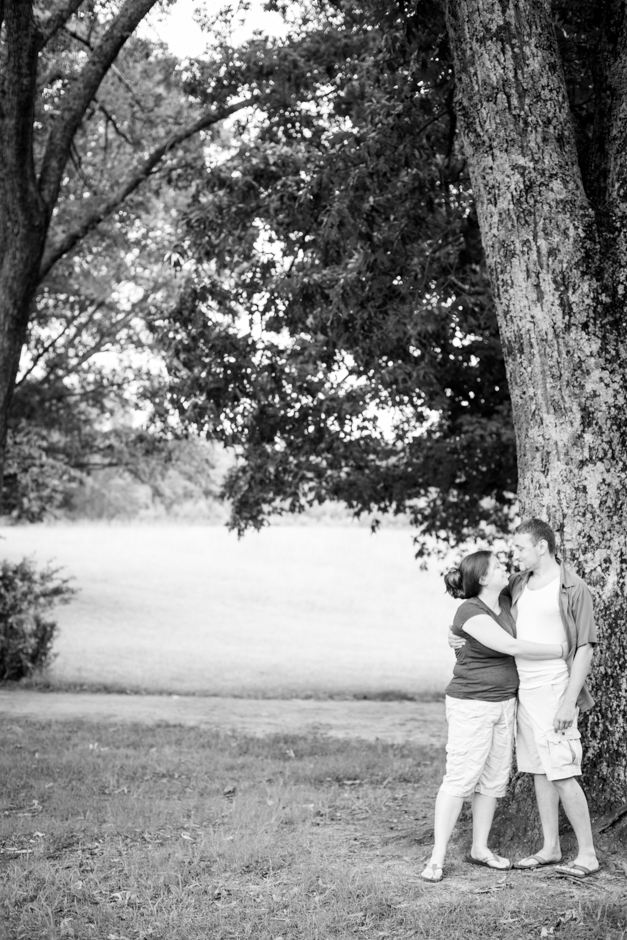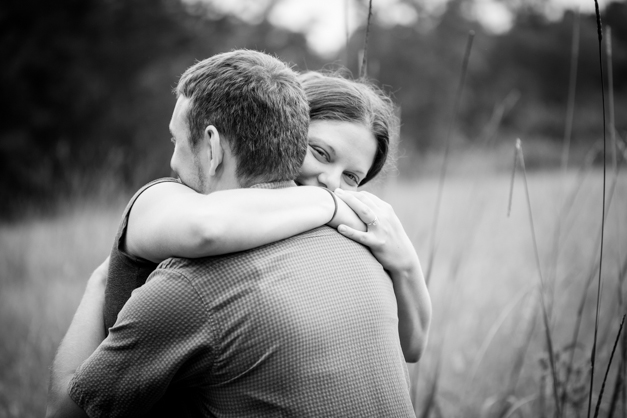 This handsome gent right here is Oliver.  He played camera shy at first, but soon he warmed up and tried to steal the show!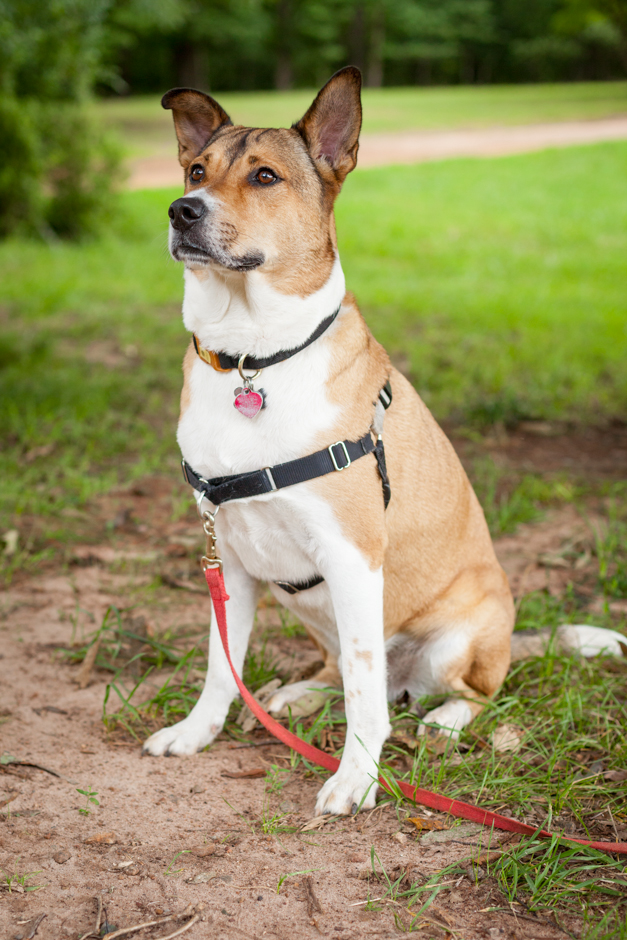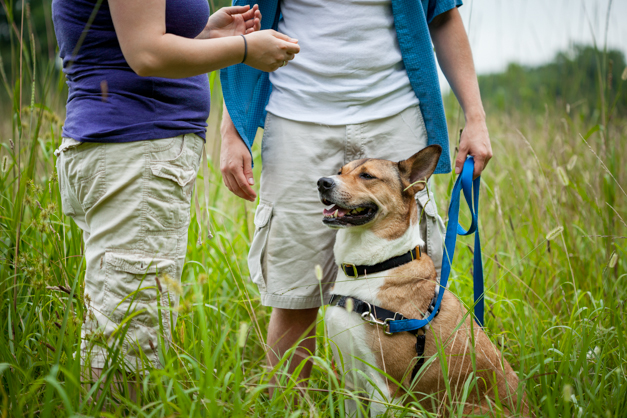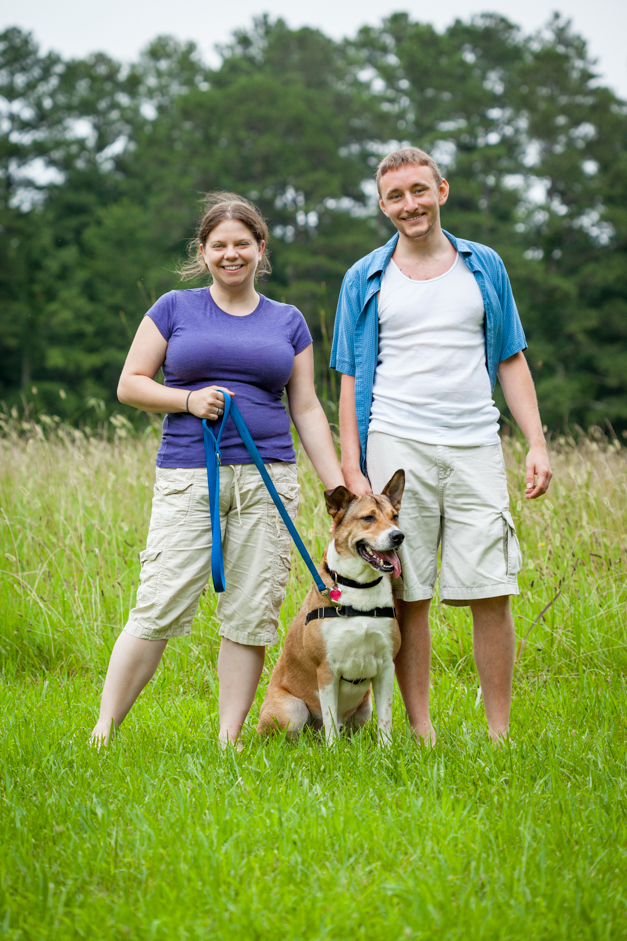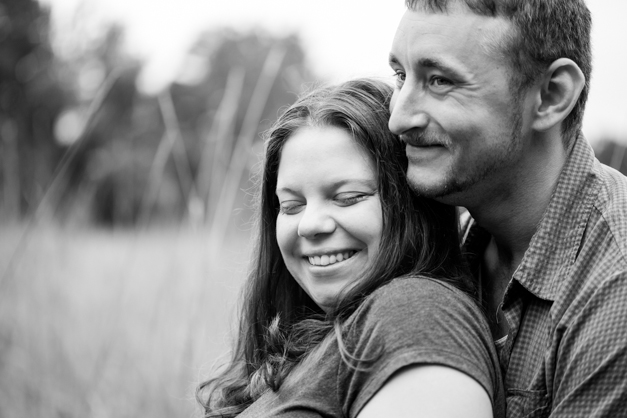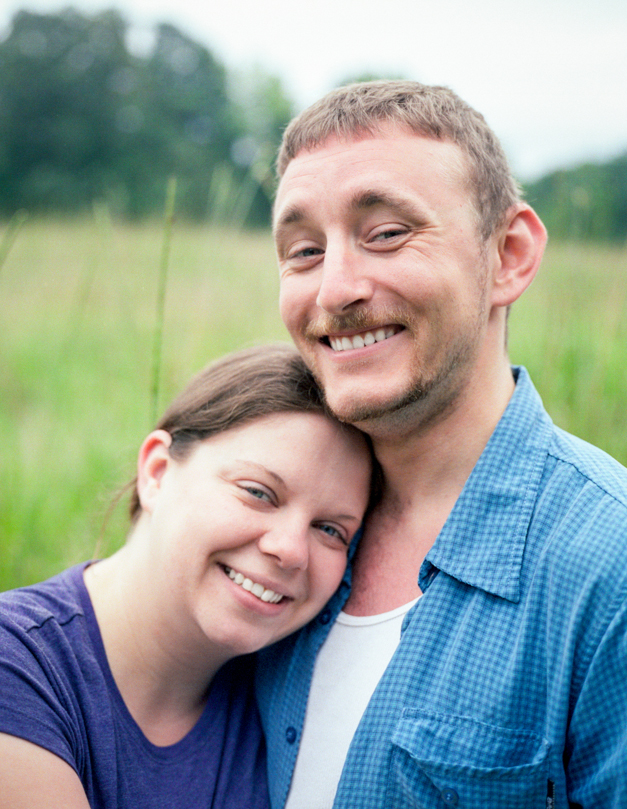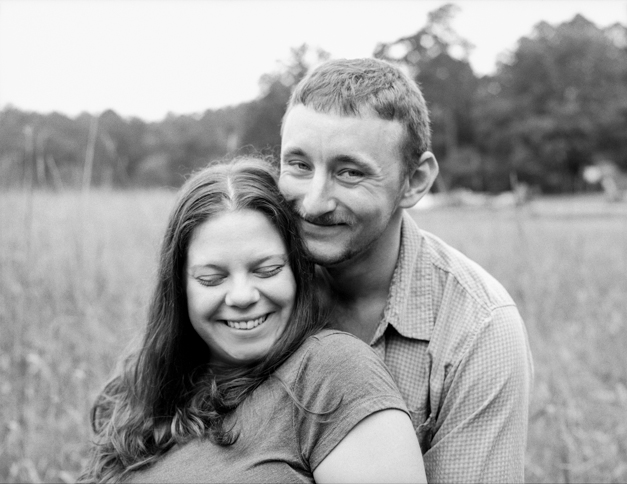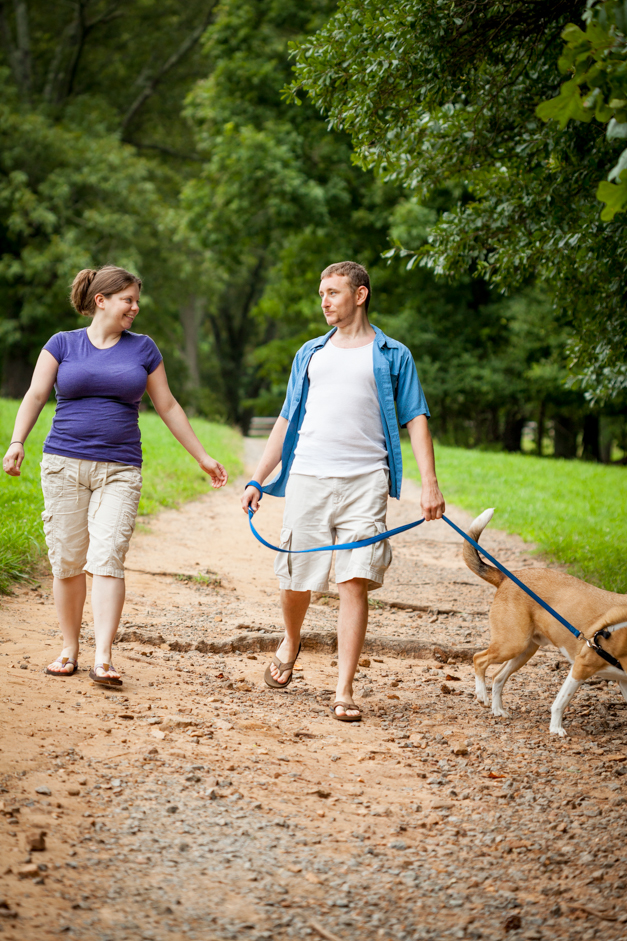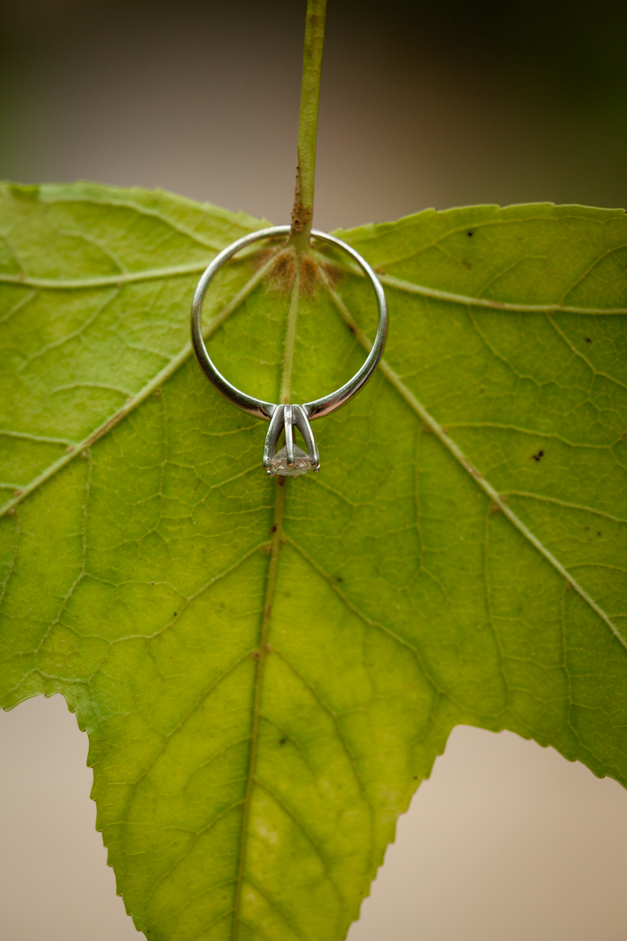 The ideas for the killer ring shots were all Amanda's.  She brings the awesome.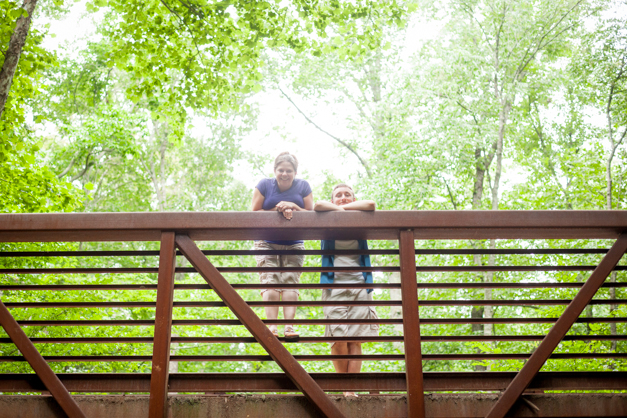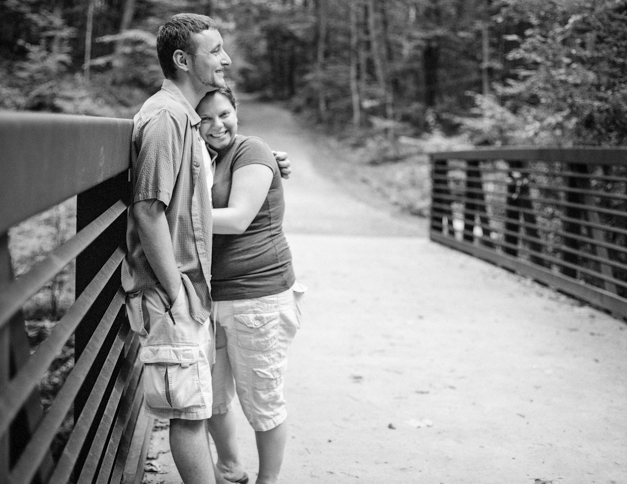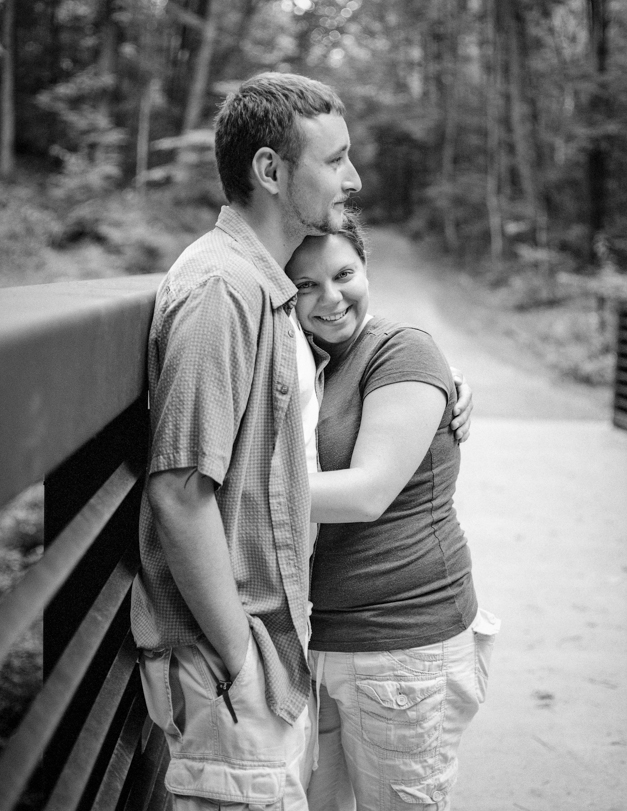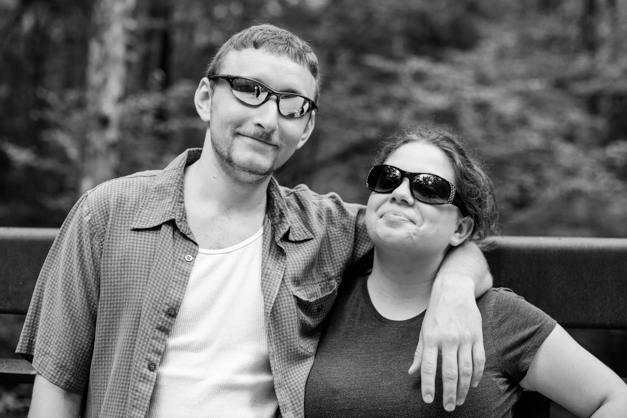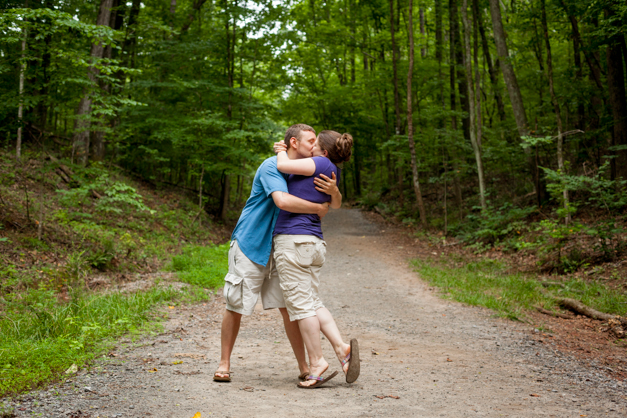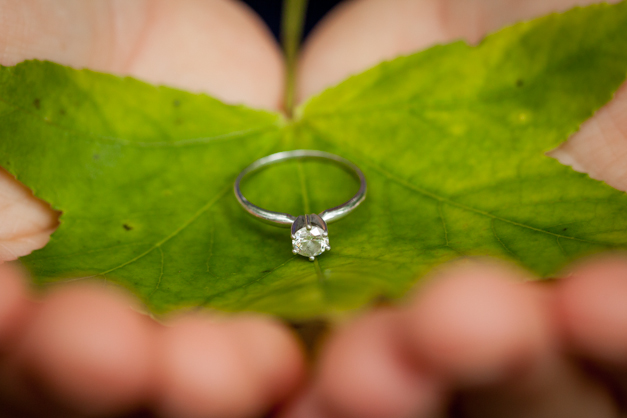 Congratulations you two!  We had such a great time with you and can't wait to photograph your wedding this fall!
Need some photos of your own?
You can check out some more of my work here and find out more about me here,
but I would love you get to know you! Let's talk.