The Bazals : Fall Family Portraits
Last Saturday, Amanda and I got together with our good friends Kevin and Heather to take some shots of their wonderful family.  Their daughter Annelyse was so full of energy and curious about everything, which made for some fantastic moments as she was running around exploring!  The Bazals really such a fantastic family that we feel very blessed to have in our lives!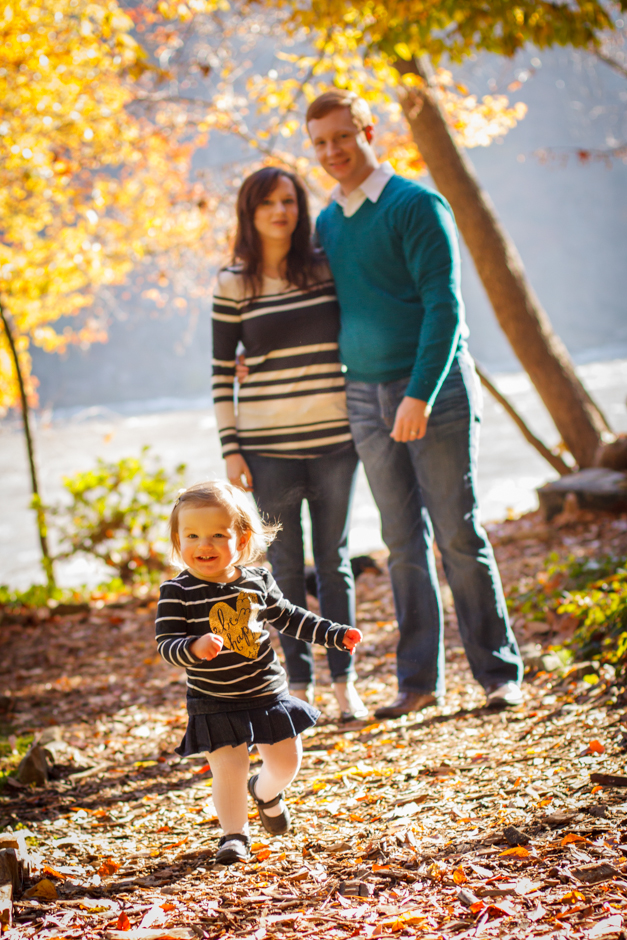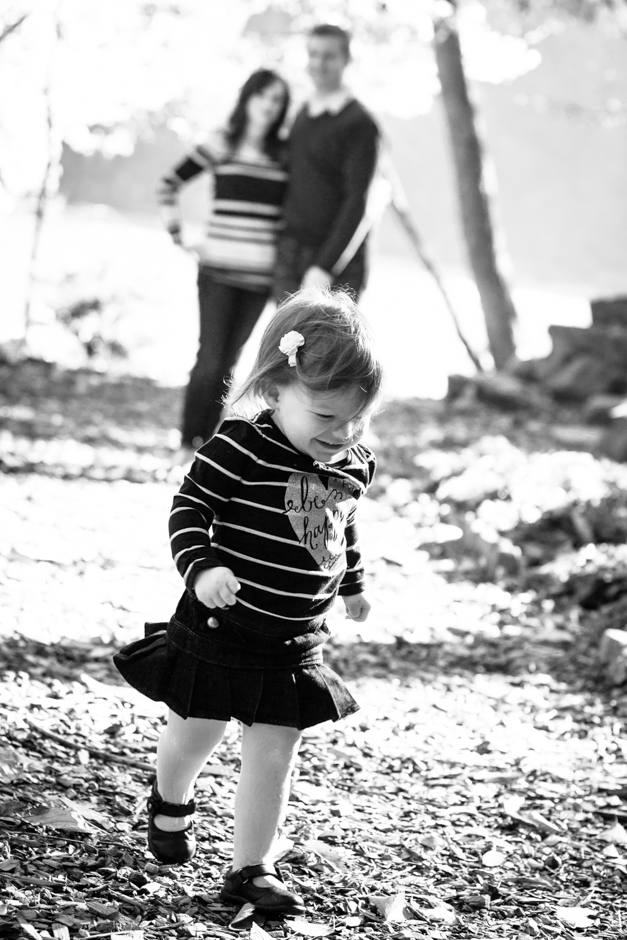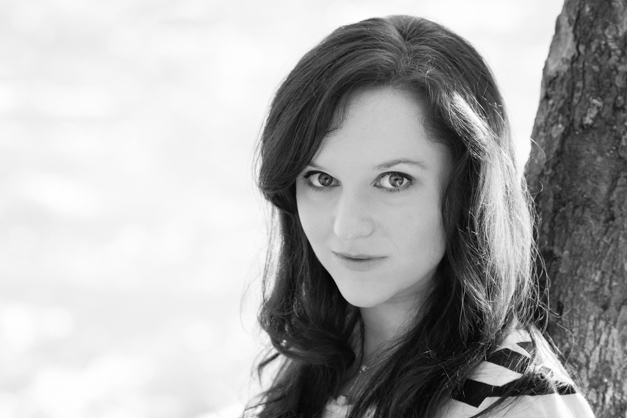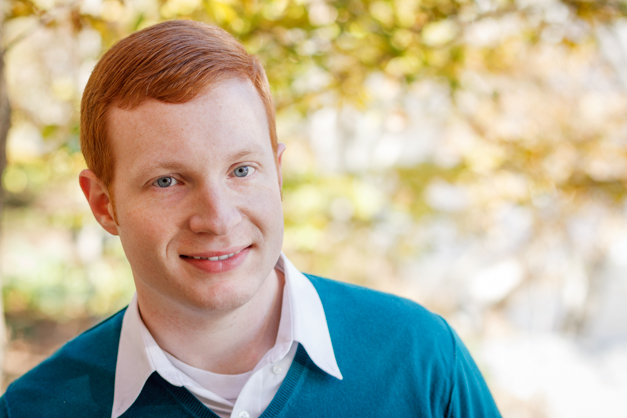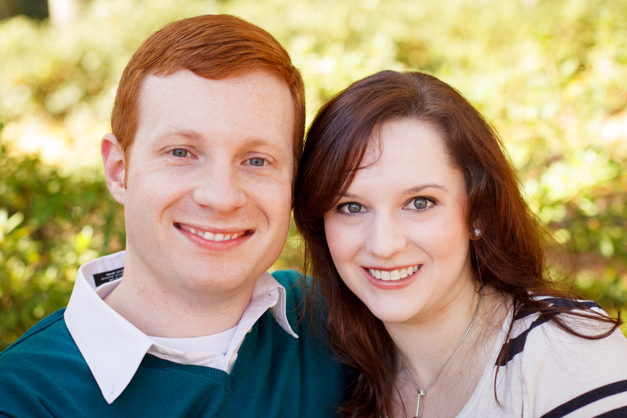 We made sure to get the whole family – including their first child, Bella the dog!
Thank you guys again for letting me take portraits of your beautiful family!
Need some photos of your own?
You can check out some of my work here and find out more about me here,
but I would love you get to know you! Let's talk.