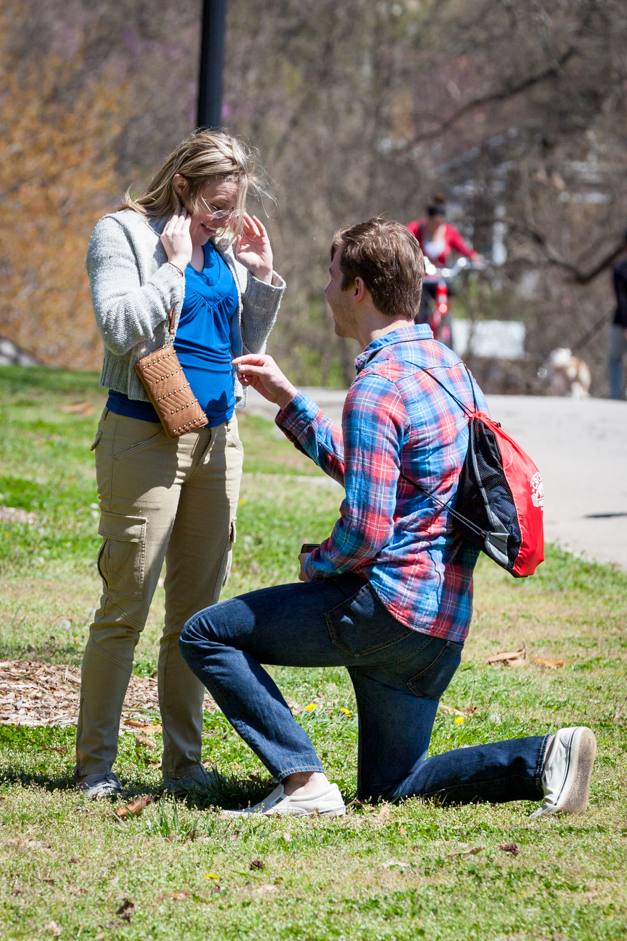 There's nothing like a proposal, I mean talk about some joy!  We always feel so honored to be able to capture that incredible moment for a couple, so when Cary emailed me with his plans to propose to Anne Marie, we jumped at the chance to be a part of things! Cary picked the perfect time …
We've known Shelbie and Tim for a while now as friends and a part of our church family, and they're pretty stinkin awesome.  So when Tim told me he was going to propose and asked me to photograph it I was so excited I wanted to throw something!
Tim did an amazing job of planning it all out.  He even got another friend to chauffeur them to lunch at the restaurant where they had their first date, and then take them over to Piedmont Park to pop the question.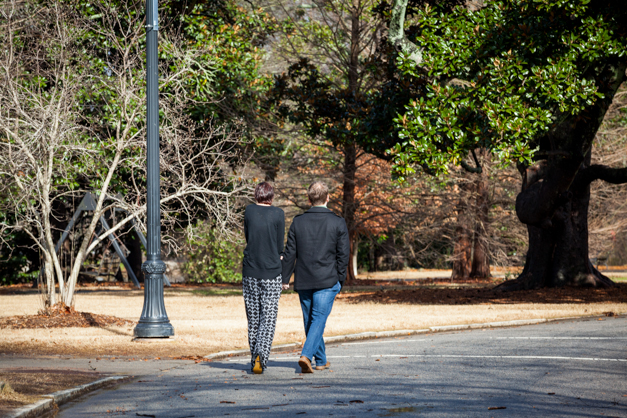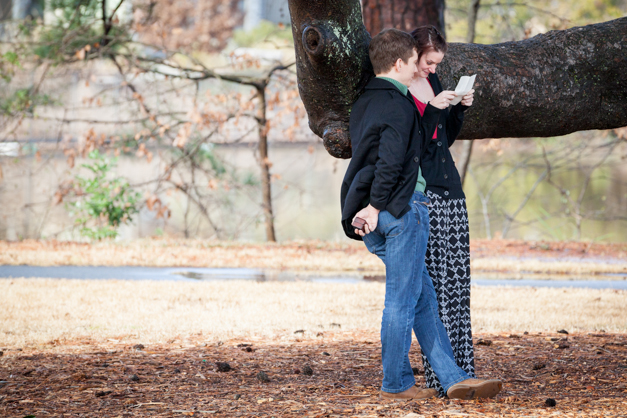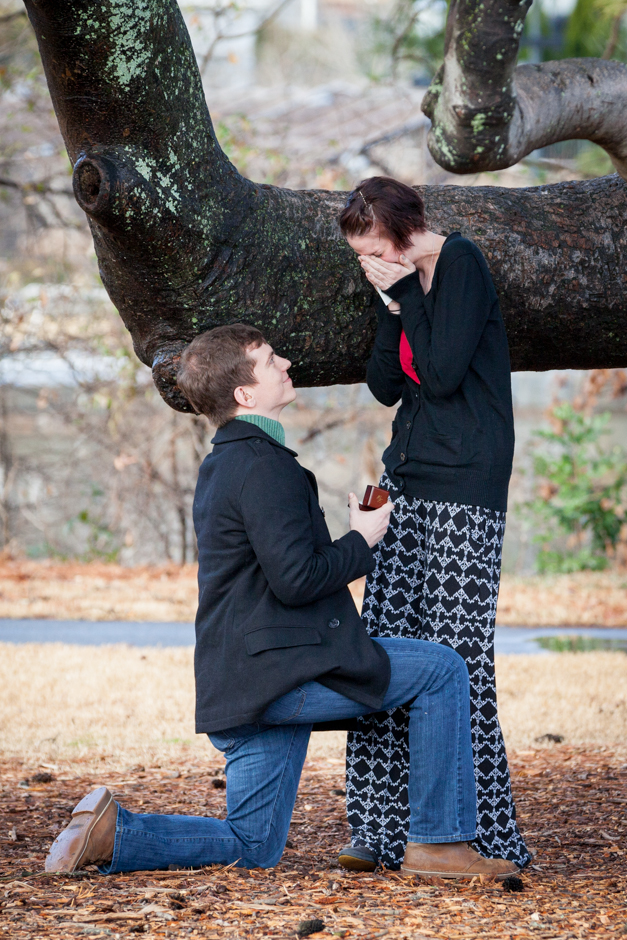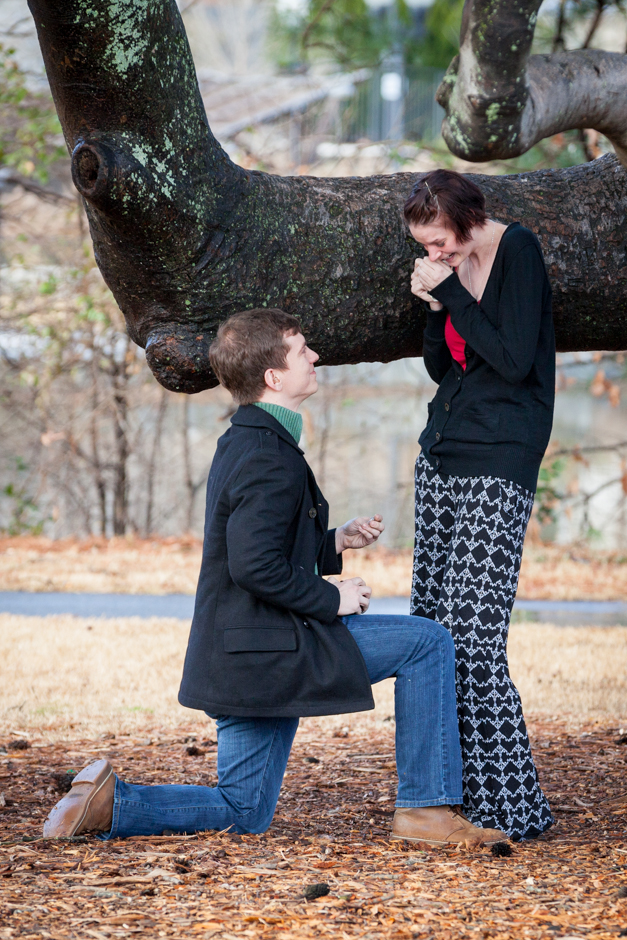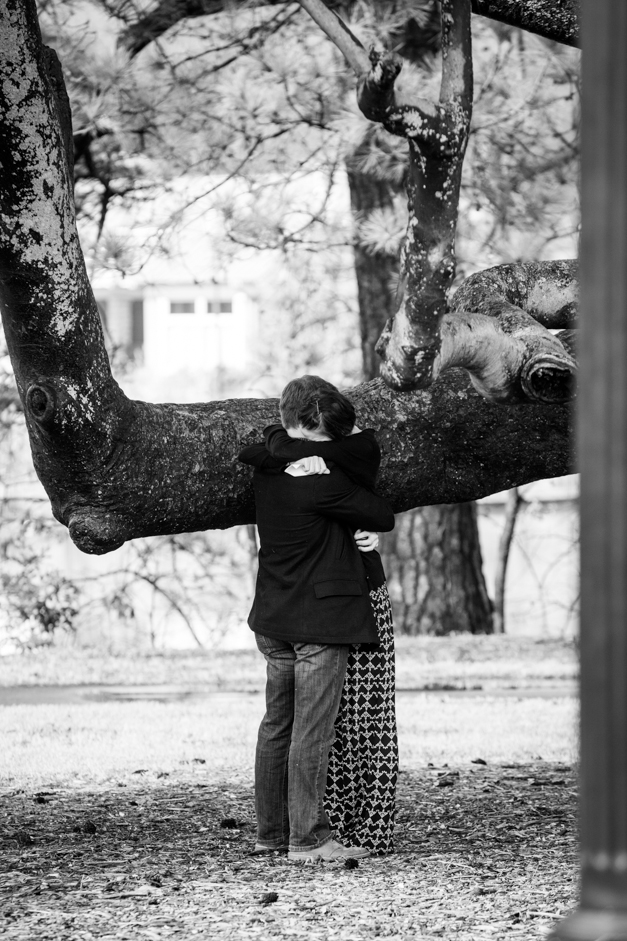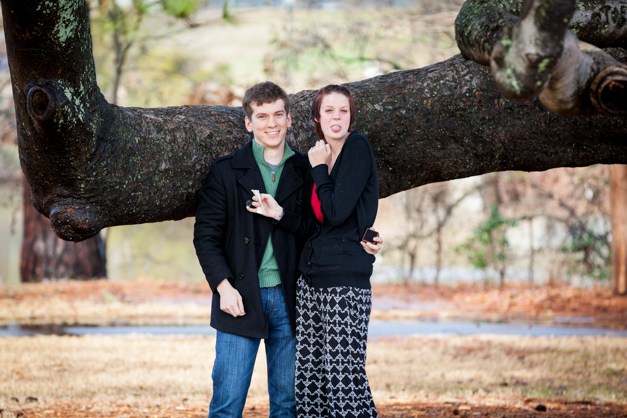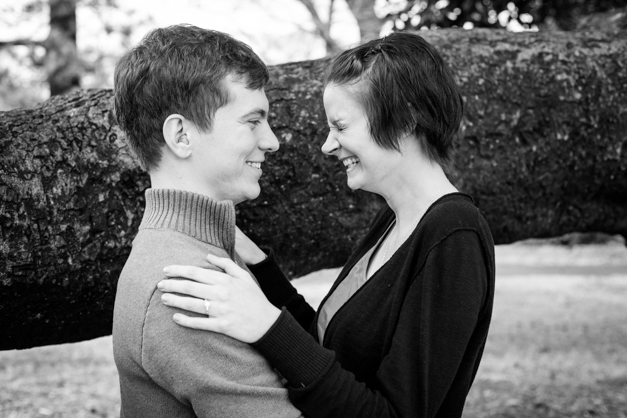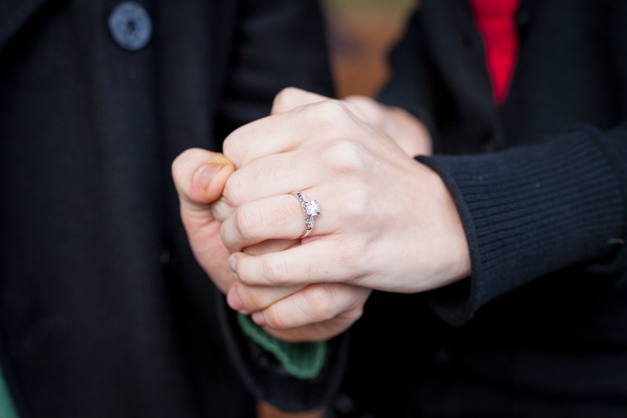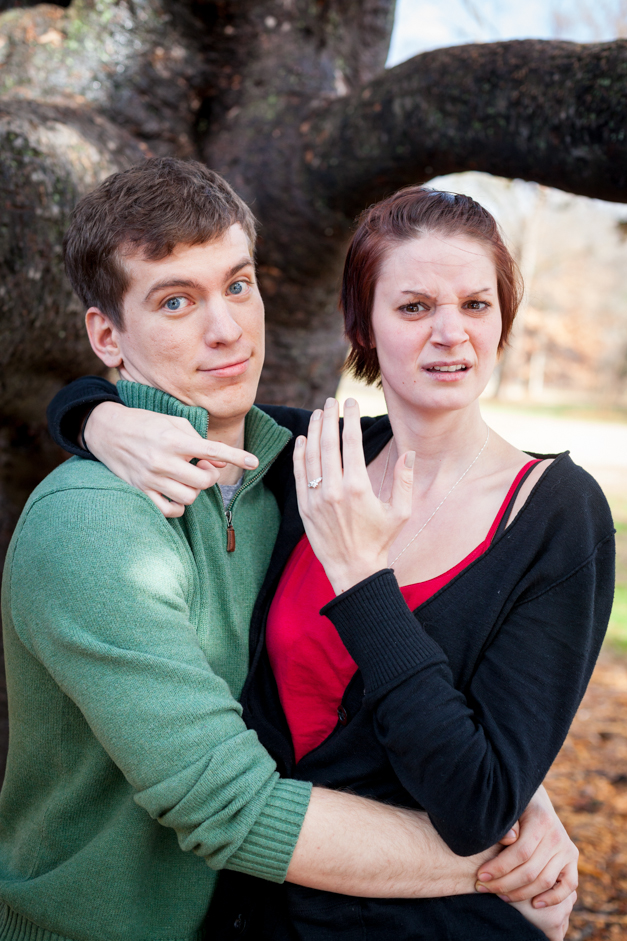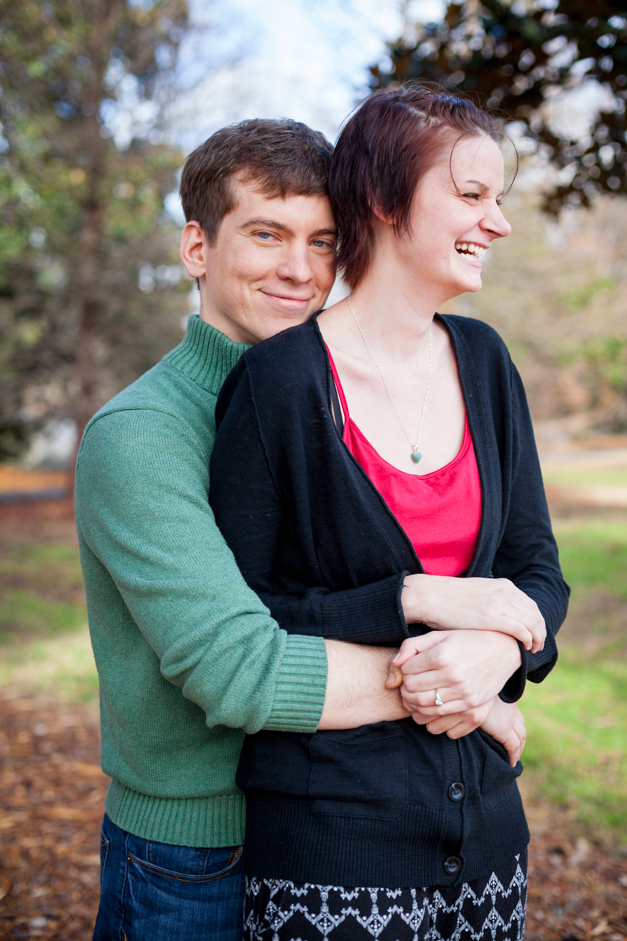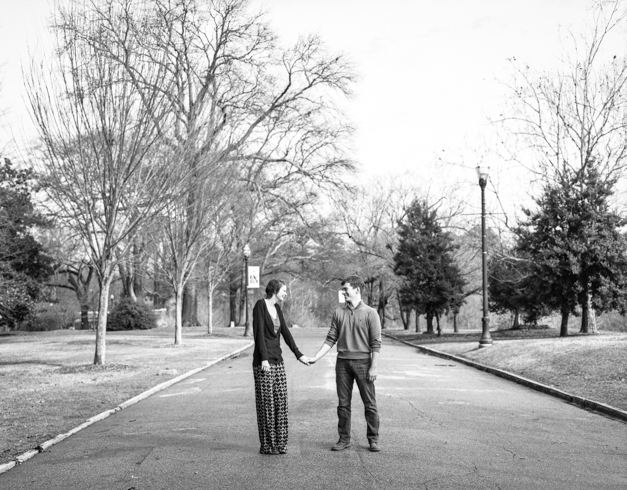 Then to top it all off, Tim had their family and friends waiting to surprise Shelbie back at his place!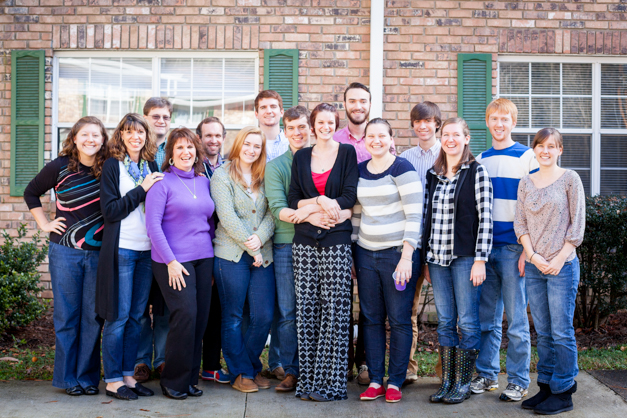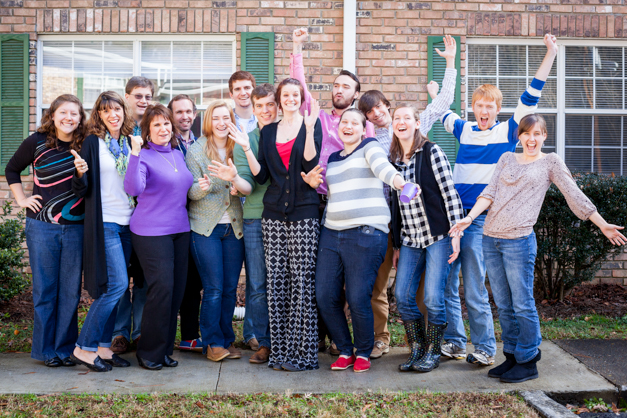 Great work Tim, and congratulations to both of you!  We are so excited to be a part of your wedding!
Need some photos of your own?
You can check out some more of my work here and find out more about me here,
but I would love you get to know you! Let's talk.